Adding-on to Your Home or Business?
Make sure you understand the full scope of your project before you start. Additions can trigger fees, code upgrades and more that can cost money and add time to your project.
Residential
Junior Accessory Dwelling Units (ADU's) Link to ADU Page
Non-Residential
Impact Fees
Parking
Code Upgrades
Fire Sprinklers
Site Plan and Architectural Review (SPAR)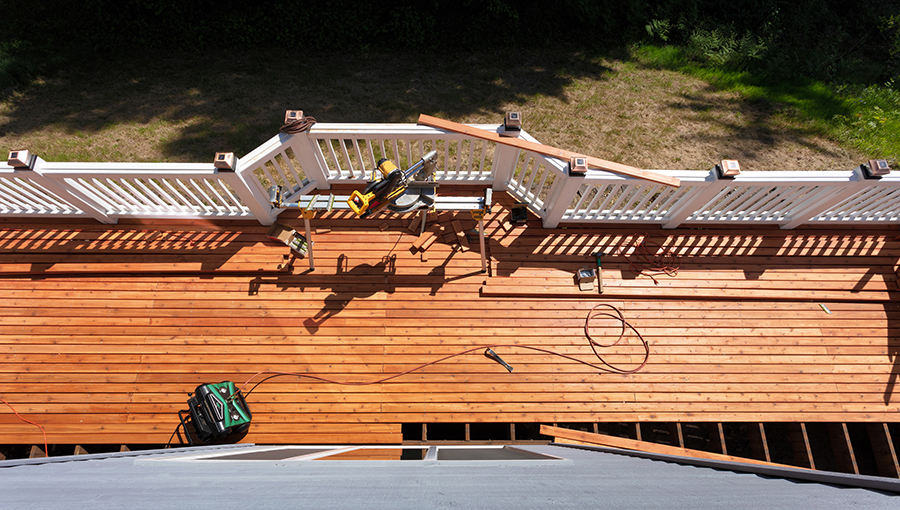 You should make sure you get all the permits you need before you start your project.  Some projects may trigger fees are upgrades that may increase costs.