What We Do
Inspection Services provides building inspection services for all privately funded development and support to the City's Code Enforcement program.
How We Work - Procedures
Once construction plans and documents have been approved and the proper permits have been issued, work may begin. At specific stages of construction, the permit applicant or the contractor must call 707.778.4479 or go online to request a building inpspection. (The first time you use our online system you will have to sign up as a Registered User to get access to our online services, like applying for a permit.)
Approval for that phase must be obtained prior to construction of the next phase of the project. The following are examples of required inspections:
A foundation inspection after excavations for footings or piers and grade beam are complete and any required reinforcing steel is in place. For concrete foundations, forms shall be in place along with any required bolts, anchors or straps.
An under-slab inspection after all piping, equipment, conduit, etc. is installed, but before any concrete is placed. An additional slab inspection will be required for any reinforcing steel, base fill material, required bolts, anchors or straps.
For a raised wood floor system, an under-floor inspection of framing, piping, ducts, conduit, equipment, etc. is required. An additional inspection of required thermal insulation is required before installing subfloor sheathing. A floor diaphragm nailing inspection may be required before building walls.
A roof sheathing and shear wall sheathing inspection prior to concealment.
A close-in inspection after all framing, fire blocking, and bracing are in place, including weather barrier on roof and walls and all plumbing, electrical, and mechanical installations are roughed in and ready for inspection and testing.
A wall, ceiling, or roof/ceiling thermal insulation inspection including sealing of gaps and holes. See the California Energy Commission.
A lath and/or gypsum board inspection after all lathing and gypsum board are in place, but before any plaster is applied and before gypsum board joints and fasteners are taped and finished.
A final inspection after all the permitted work has been completed.
If you are not sure of the inspection requirements for your project, contact your inspector. This inspection card must be posted at the job site until the project is completed and has passed the final inspection.
Other Inspections Needed
In addition to inspection by City staff, inspections by other professionals may be required. These additional inspections are noted on approved plans. For example, new structures require an inspection by a soils engineer prior to pouring the foundation. Also, ongoing field observation by the structural engineer on the project may be required for residential construction and is required for all nonresidential construction.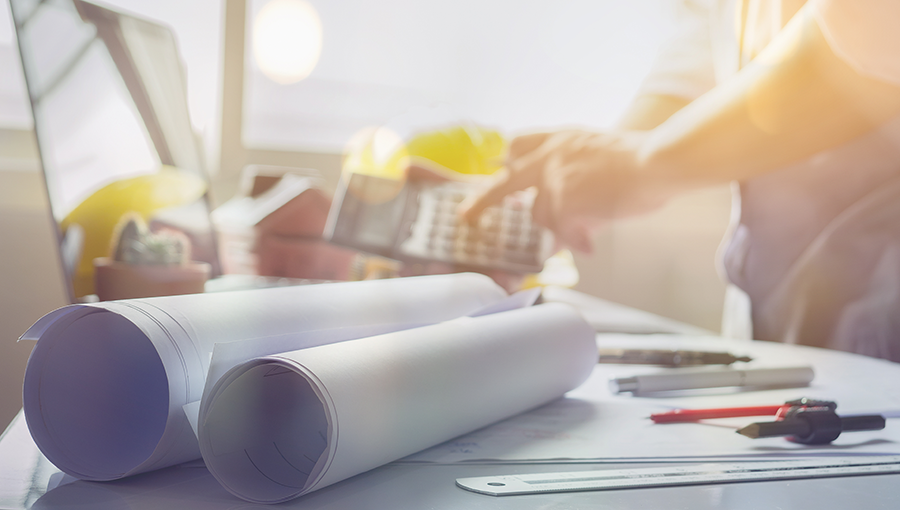 You can request an inspection by phone, by email, or via our online system.