Petaluma allows businesses the manufacture products containing Cannabis and businesses that test Cannabis products.  Currently, retail dispensaries and cultivation are not allowed.
Family Daycare
Family Daycare businesses are regulated by the state and our local fire and building departments.
Massage Certificate
You will need to register with the Police if you own or work in a massage establishment.
Taxi / Solicitor
Taxis and Solicitors are required to register and get a permit from the Police Department.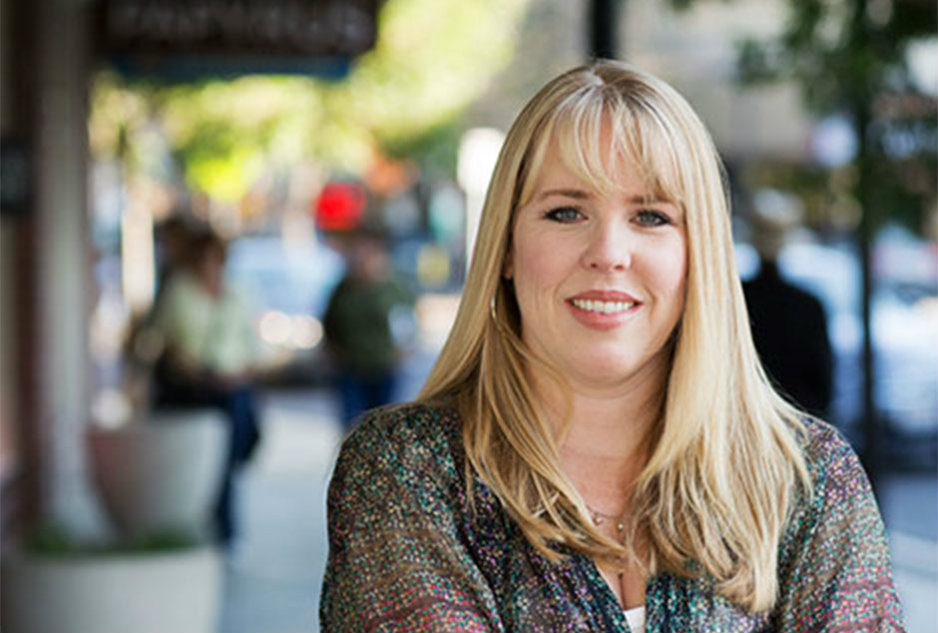 Permits are an important part of how the City keeps buildings and spaces safe.  Permits allow us to make sure construction meets codes, and are made to protect human life during a fire or earthquake.
by Ingrid Alverde