Records and Document Search
The City's Records and Document Search program allows you to search, browse, and read important documents - without having to come to City Hall!
We continue to add more records as time allows. Currently, the following are available:
City Council Ordinances: 1955 - Present
City Council Resolutions: 1961-63, 1966, 1972 - Present
City Council Minutes: 1911 - Present
Petaluma Community Development Commission (PCDC - the former redevelopment commission) Resolutions: 1975 - 2012
PCDC Minutes: 1975 - 2012
Petaluma Community Development Successor Agency (PCDSA) Resolutions: 2012 - Present
Historic and Cultural Preservation Committee Resolutions: 2010 - Present
Planning Commission Resolutions: 2005 - Present
Please be patient. Due to budget constraints, our license is limited and does not allow multiple users to access the system simultanously. If the system is busy, please try again later.
You should know that we can only provide limited assistance. For further information, contact the City Clerk's office
To enter a records and document search, click below: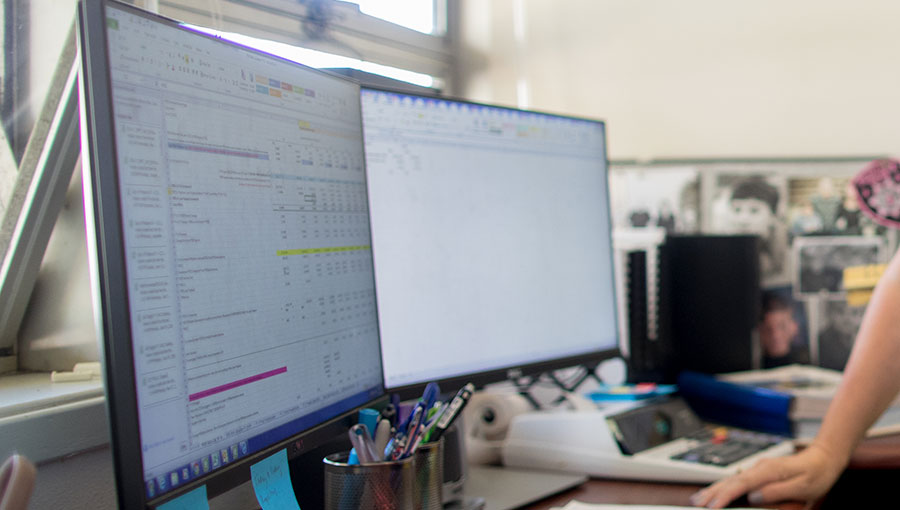 Permits are an important part of how the City keeps buildings and spaces safe.  Permits allow us to make sure construction meets codes, and are made to protect human life during a fire or earthquake.
by Ingrid Alverde