The City of Petaluma uses many mechanisms to make sure the City grows, develops, operates and provides services in the way the community envisions. This vision takes the form of the City Council Goals -  how work is prioritized; the Budget - how money is collected and spent; the City's General Plan - how physical and economic development happens; Zoning - the specific uses and development standards for each property; and Special Plans - plans that provide specific details and development guidance for Petaluma's River, Downtown, historic areas, bike and pedestrian paths, and many residential districts. Review the list to the right of this column and click through to the areas that interest you.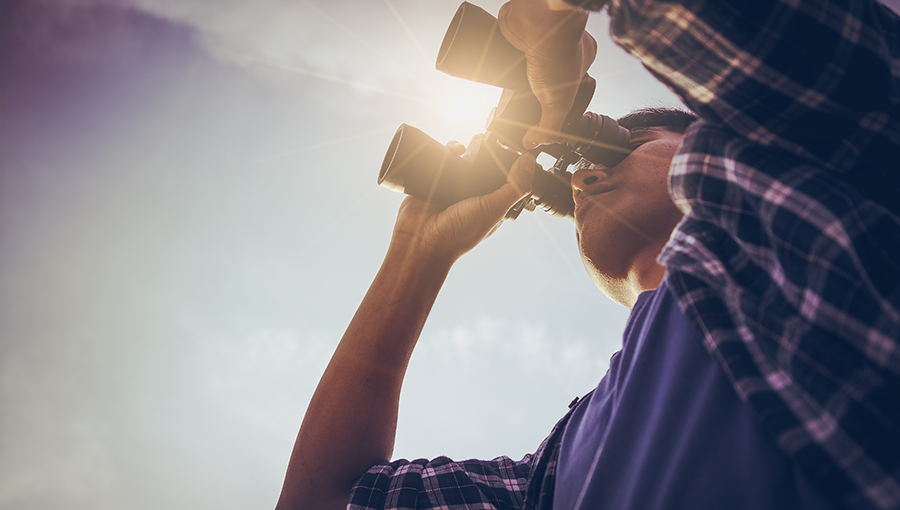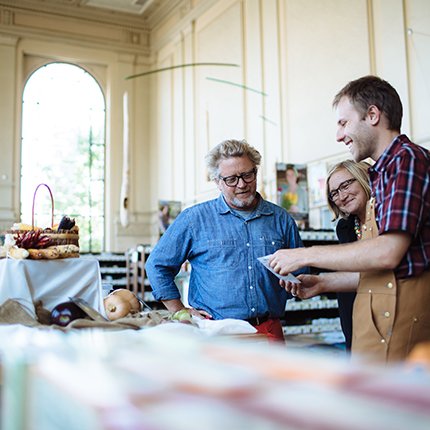 Community
Time and time again, residents identify Community as one of Petaluma's best attributes. Whether you are part of a an arts program, a philanthropic effort, or a parent group, you will find friends and supporters here.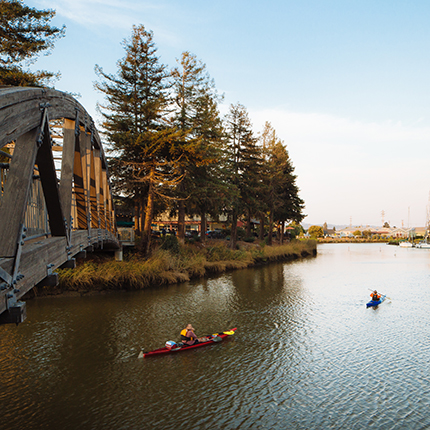 Sustainability
Businesses, activists, and families all agree that sustainability is a priority in all things. School programs, City projects, and business products often focus on protecting the environment.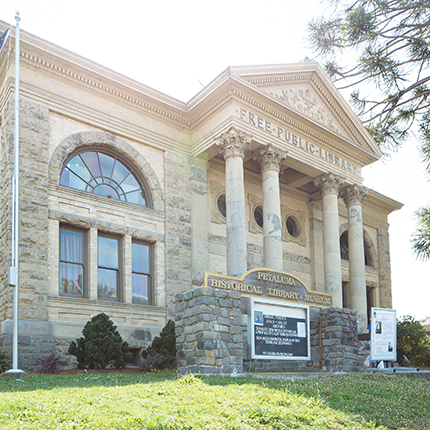 Innovation
Petaluma was known for innovation over 100 years ago - creating the first egg incubator. Today, Petaluman's push beyond the status quo.  Business and residents are on the cutting edge of life and business.