Sonoma County Library Commission:
Council appoints one Petaluma resident to a 4-year term on the Library Commission. That person also serves as the Commission's Liaison on the Petaluma Library Advisory Board.
Meets: The Sonoma County Library Commission generally meets the first Monday of each month at 5:30 p.m. at 100 Santa Rosa Avenue, Santa Rosa.
Petaluma Library Advisory Board:
Council appoints a Council Liaison to the Petaluma Library Advisory Board for a term of 1 calendar year.
Meets: The Petaluma Library Advisory Board meets the fourth Tuesday of January, April, July, and October at 4:00 p.m. at the Petaluma Regional Library, 100 Fairgrounds Drive, Petaluma.
Visit the Sonoma County Library's web site or the Friends of the Petaluma Library website for book sales dates.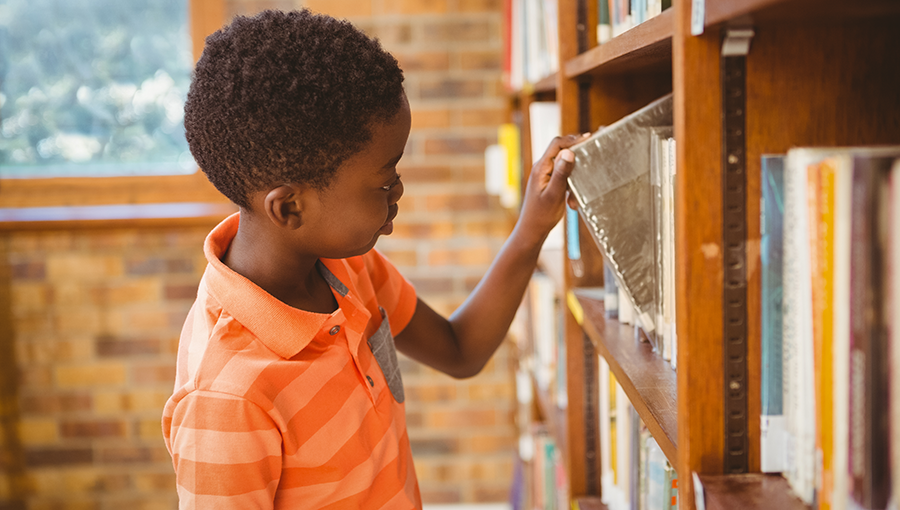 Permits are an important part of how the City keeps buildings and spaces safe.  Permits allow us to make sure construction meets codes, and are made to protect human life during a fire or earthquake.
by Ingrid Alverde