Chair: TBD
Vice Chair: Dave Alden
City Council Liaison:Dave King
City Management Liaison: Jared Hall
Meets: 1st Thursday of each month at 4:00 p.m. in the Council Chambers, City Hall, 11 English Street.
The Transit Advisory Committee with the assistance of the Transportation Manager, assures review of critical issues related to the City's transit operations and the regional bus and rail operations within the City of Petaluma.
The committee has seven members, six of whom are appointed by Council from the community at large, and serve two-year terms. The seventh is a member of the City Council, also appointed by Council, and serves a one-year term.
Current Agenda (when applicable)
Archived Minutes (Prior to 2014)
Archived Minutes (2014 to Present)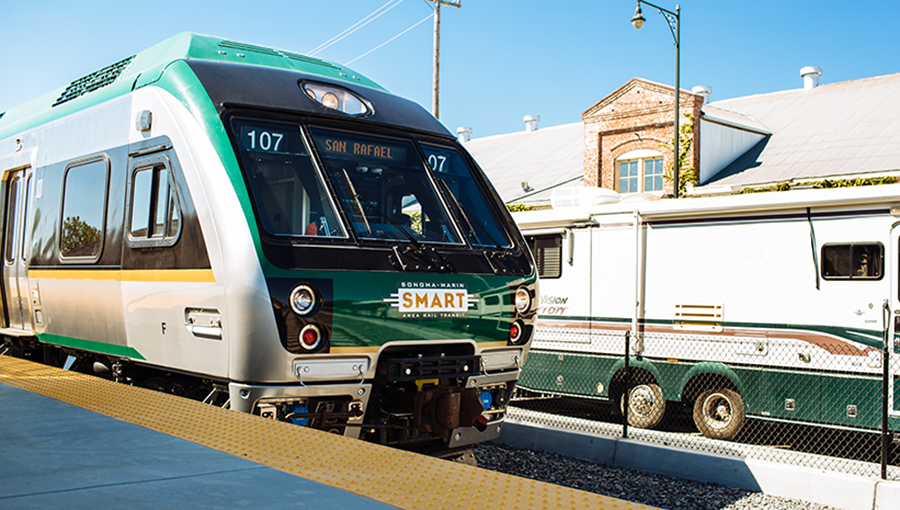 Permits are an important part of how the City keeps buildings and spaces safe.  Permits allow us to make sure construction meets codes, and are made to protect human life during a fire or earthquake.
by Ingrid Alverde