The Petaluma Fire Department's mission is to serve and protect the community of Petaluma through public education, fire prevention, and emergency response. We provide fire, rescue and emergency medical services within the Petaluma city limits, Southern Sonoma County and a portion of Marin County.
Our service area covers 184 square miles and a population of 70,000 people. There are 58 paid personnel on staff that work 48-hour rotating shifts. The minimum staffing for each shift is 15 which includes the staffing of three engines, one aerial ladder truck and two paramedic advanced life support ambulances.
Fire department personnel are trained to respond to fires, many types of accidents and hazardous conditions, medical aides and public assistance under non-emergency conditions.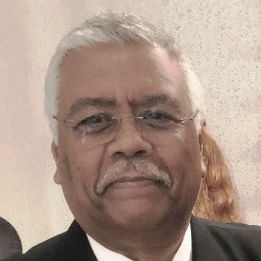 Leonard Thompson serves as Fire Chief for the City of Petaluma and the Rancho Adobe Fire Protection District. He joined the City in 2015, after a 35-year career with the Los Angeles Fire Department. Chief Thompson was instrumental in establishing a partnership with Rancho Adobe, enabling both departments to provide a higher level of efficient and cost-effective emergency response delivery in our southern portion of the County.
"As Fire Chief, my vision for the Petaluma Fire Department is to establish it as a model for other departments to emulate in the areas of emergency operations, prevention and preparedness and work environment. Those we serve, those we work with, and our families all make up our support system and we are nothing without each of those parts."