Our mission is to enrich the lives of Petaluma residents and visitors by providing parks, facilities and programs that encourage a healthy, active lifestyle for people of all ages.
Whether you're looking to enjoy a park, rent a facility, sign up for classes or sports leagues, send your child to an excellent preschool program, obtain services for active seniors and more -- this is the place to find what you're looking for.
We aim to help people enjoy Petaluma's beautiful outdoor spaces and engaged community.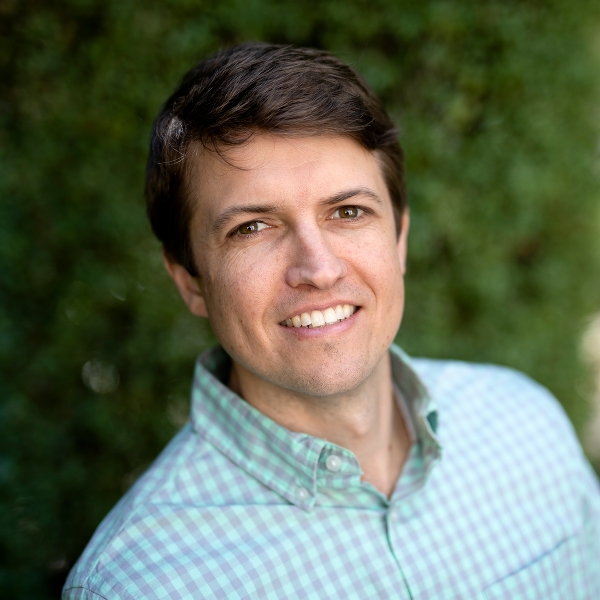 Drew Halter oversees the Parks & Rec Division as its Supervisor.  He earned a B.A. in Recreation, Parks, and Tourism Administration, and an M.A. in Public Administration. Prior to joining the City, he managed recreation programs at UCSF and the Boys & Girls Club. In addition to his daily duties, Drew serves as the Care & Shelter Manager for the City's Emergency Operations Center.
"The Parks & Recreation Division staff are passionate about parks and improving the recreation experience through quality programming and community collaboration. We want our extended community to be happy and healthy. That's why we provide an array of interesting, affordable, and high-quality programs and facilities to rent. Our goal is to help people to learn new skills, share talents, and connect with family and friends."