The Public Works & Utilities Department oversees roads, parks, bridges, cycling paths, an airport and marina. We have our own public bus system, wastewater treatment plant, and water resources programs. As you can imagine, it takes a large, talented team to take care of the City's important infrastructure, provide transportation, and deliver and collect water from each home and business. Our team is broken into three main work areas: Operations, Water Resources, and Engineering.
The Operations team takes care of the City's streets, public spaces, and other City infrastructure. If anything breaks, or if we are expecting heavy rains, this team jumps into high gear. They also take care the City's boat Marina, Airport and Transit system. Our Water Resources team buys and distributes clean water, collects and treats waste water and do everything they can to conserve and recycle water. Our Engineering group designs and manages major construction projects like new bridges, road reconstructions, and facility upgrades.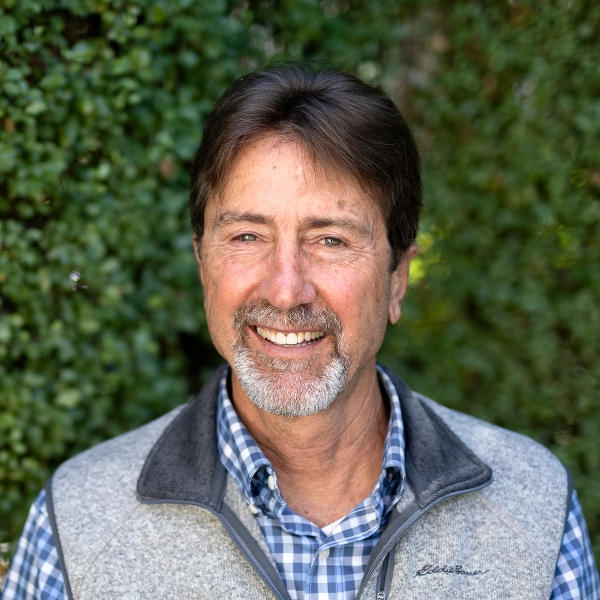 Director Dan St. John has led Public Works and Utilities since January 2012.  His career includes director-level positions in Nevada and Northern California.  He is a professional engineer registered in Colorado and Nevada and earned a MS in Civil and Environmental Engineering at the University of Colorado, Boulder.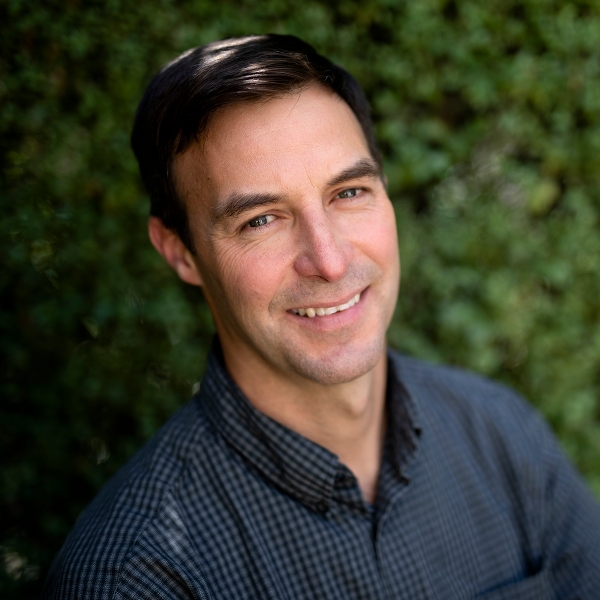 Assistant Director Jason Beatty's background includes a successful U.S. Coast Guard career where he served in a number of roles including ship inspections, engineering, and facilities management.  He attended the Coast Guard Academy and has the benefit of master's degrees in Construction Management and Civil Engineering.