Recycle Water + Repurpose Waste
Most people have some idea about how clean water gets to their house. What they often don't understand is what happens to the used water (aka, wastewater) that's created when washing dishes, flushing toilets, or doing other water-using activities at home or at work.
Petaluma has its own facility, the Ellis Creek Water Recycling Facility, that collects, treats, and then re-uses both the waste and the water that goes into the city sewer.
The Ellis Creek facility blends leading-edge technologies with natural processes to treat five million gallons of the community's wastewater each day. Learn more about the facility and all the programs associated below.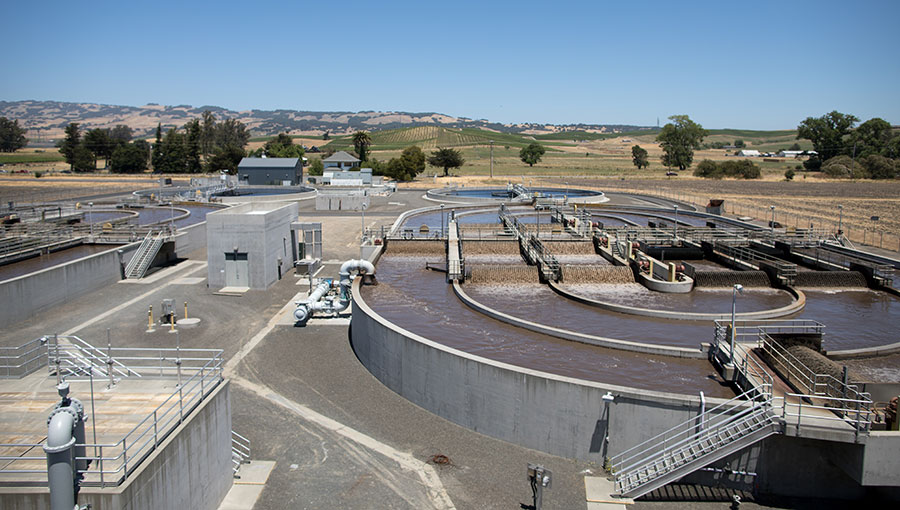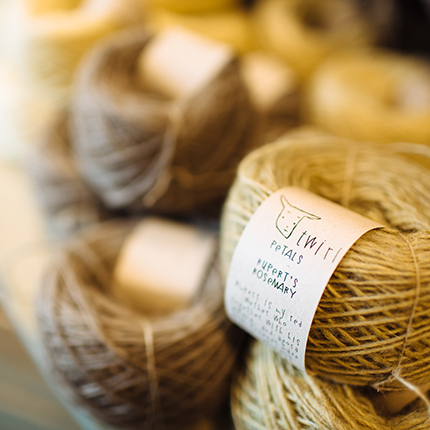 Conservation
Water is a precious resource. We offer rebates, free water-wise consultations, and other conservation programs for both residential and commercial customers. Learn more here.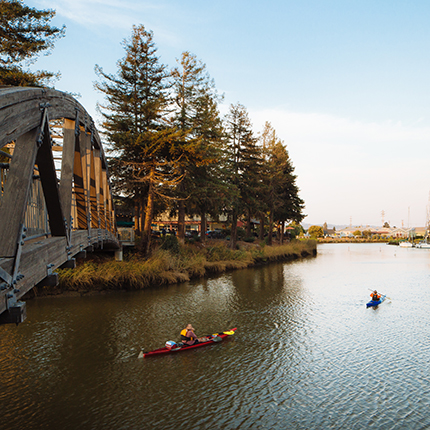 Biofuel
Part of the Ellis Creek facility is an anaerobic digestion system that produces 150,000 gasoline gallon equivalents of renewable natural gas per year from waste processed at the facility. The fuel is used to power trucks used by the city's waste disposal contractor, Recology.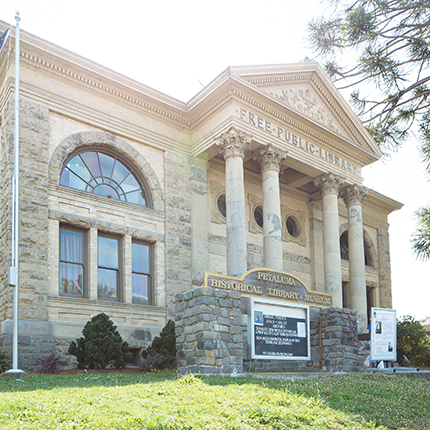 Environmental Services
The Environmental Services team manages the City's pre-treatment, pollution prevention, stormwater and water conservation programs. We work with businesses to reduce the amount of waste coming into our facility. We help customers find ways to reduce their water use. And we educate the community about the negative impacts of storm drain pollution. Read more about our programs here.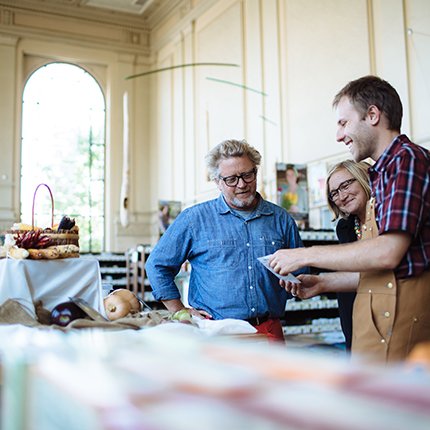 Permits
Some businesses and other commercial activities use a lot of water in their operations. To make sure the sewer system and the treatment plant can handle this amount of wastewater, the City requires water-intensive businesses to get an annual permit and, sometimes, pay a one-time fee. Learn more here.