Who?
You need this permit to build a fence or wall in the City of Petaluma.
How?
First, review the Fence Permit Info Sheet for general requirements related to building/installing fences and walls. Next, contact the Planning Division or read the City's Zoning Rules to learn about any requirements or limitations related to where your property is located within the City.
To get the permit, you (or your contractor) will need to submit a Fence Permit Application with the General Application and required plans, to the Building Division.
Timing and Cost
Fence permits can be issued over-the-counter, i.e., at the time you submit them, if the application packet is complete and shows you've met all City requirements. You will be charged a flat fee that includes the permit fee and a administrative charge of 9%. See the current City Planning Fees for Planning.
Why?
Imagine what Petaluma would look like if anyone could build a fence of any height, featuring any design elements, or made of any materials. We'd probably have everything from walled fortresses to low-budget junkyard-style barbed wire enclosures. The Fence permitting process helps the City ensure consistency in the look and feel of our community. The process also helps keep people safe by making sure, for example, that fences don't obstruct sight lines (which could cause traffic accidents) and won't fall down due to poor installation or bad engineering.
Questions?
If you are unsure whether you need this permit, contact the Planning Division by email, tel (707-778-4470), or in person at 11 English Street (West Wing).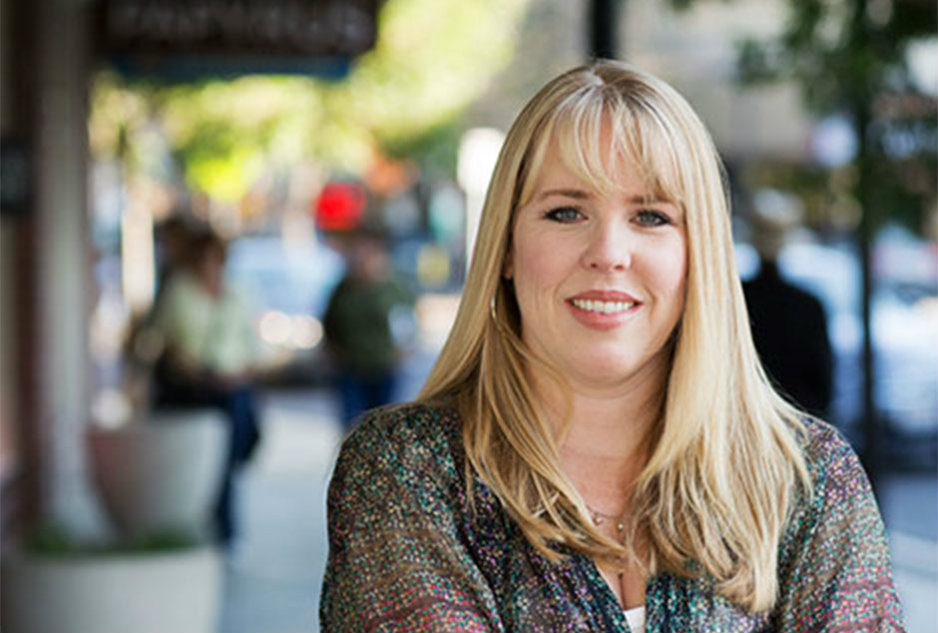 The Fence Permit process helps the City ensure safety while also keeping a consistent "look and feel" for specific neighborhoods and the city as a whole.