Keeping the Community Safe
The Fire Prevention Team keeps the community safe in a variety of ways. We review construction plans, inspect commercial buildings on an annual basis, and check equipment installations to make sure state fire codes are met. We make sure residents in fire-prone areas keep their property clean of debris and weeds. We oversee how hazardous materials are used and stored throughout the City, and help the Police Department ensure safety at special events. We are proud to serve this community!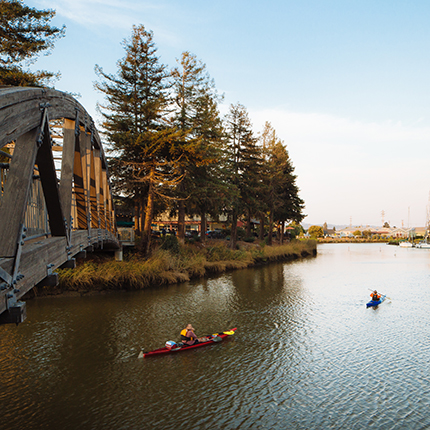 Inspections
We inspect all commercial construction and equipment installation projects and residential projects that involve fire sprinklers. We also do annual inspections of businesses.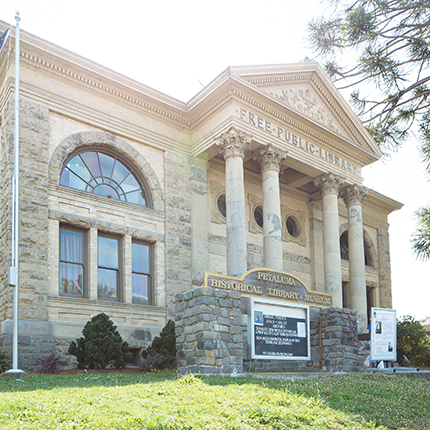 Investigation
We arrive at a fire scene after the fire has been put out. We look for clues to uncover the cause of the fire. This is important for insurance reasons and also to identify if the fire was purposely set.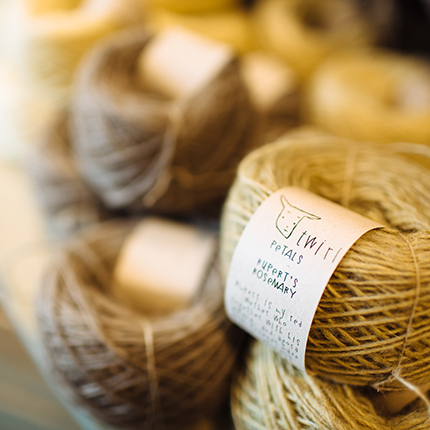 Weed Abatement
Dried out grasses and other plant debris pose a serious fire risk in certain areas of the City. The weed abatement program helps the City reduce this risk and keep the community (and firefighters) safe. Our team identifies problem properties, then works with the owners to make sure the risk is reduced.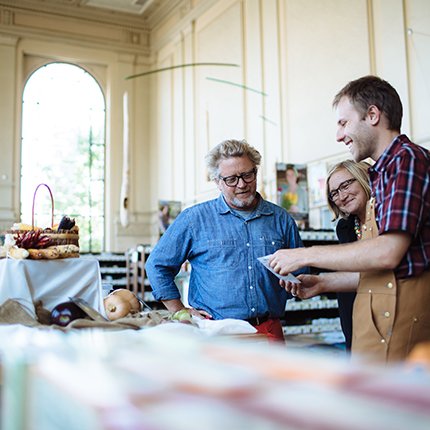 Commercial
Business activities and commercial construction triggers special requirements. We work to make sure businesses use and store hazardous materials properly, install sprinklers in certain types of large storage systems, and follow all state and local fire codes.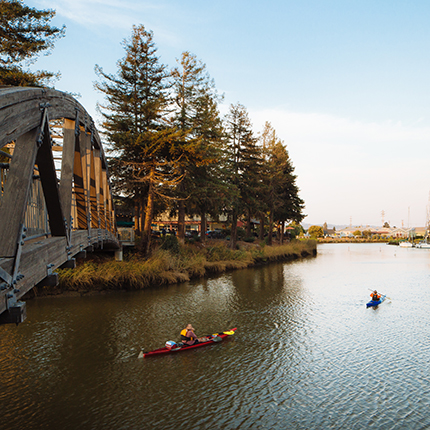 Residential
Sprinkler systems must be installed in all new home construction and in renovations that increase square footage by 50 percent or more. We help residents and their contractors understand these requirements, then review plans and inspect properties to make sure the requirements are met.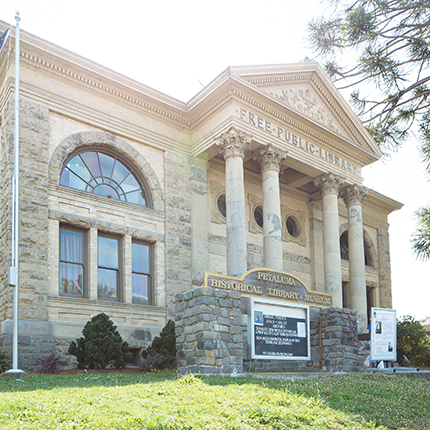 Event Requirements
Special events pose slightly different risks than every day activities. We work with the Police Department to reduce fire risk and ensure people can get out and fire fighters can get in, in the event a fire does occur.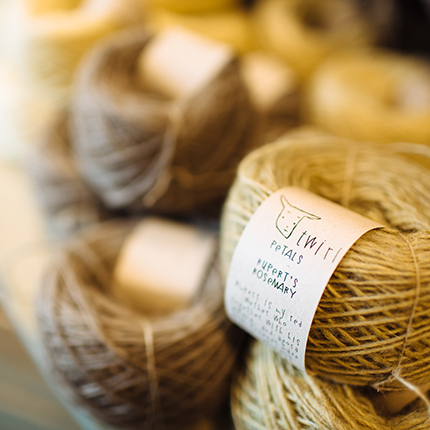 Education
Too many tragedies have occurred because fire codes were not adequate or were ignored. Through our daily interactions and special educational events, we help people understand how to be fire safe, at home, at work, and in the community.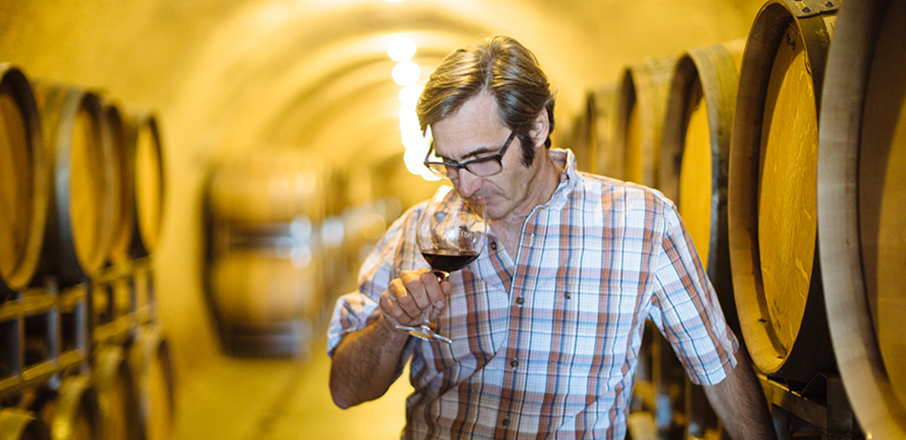 Page Link 1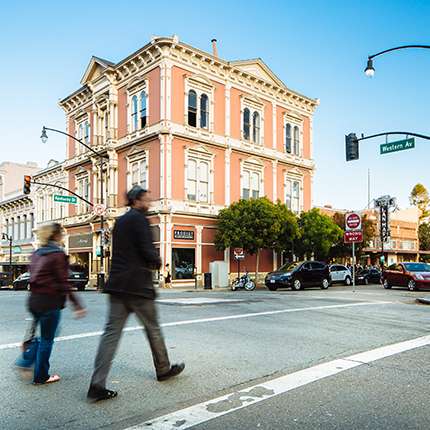 Fire Sprinklers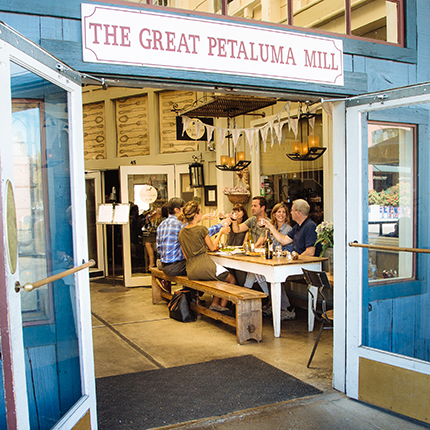 Weed Abatement