We're There When You Need Us
The Petaluma Fire Department has been faithfully protecting our community since 1857.  Our Mission is to provide the City and its citizens with outstanding service from our three neighborhood fire stations.
Each member of the Department has been trained in emegency medical services and technical rescue skills including Rescue Systems, Confined Space Rescue, Trench Rescue, Swift Water Rescue, Auto Extrication and Hazardous Materials--Operational Level.
Our Department has a shared agreement with the Rancho Cotate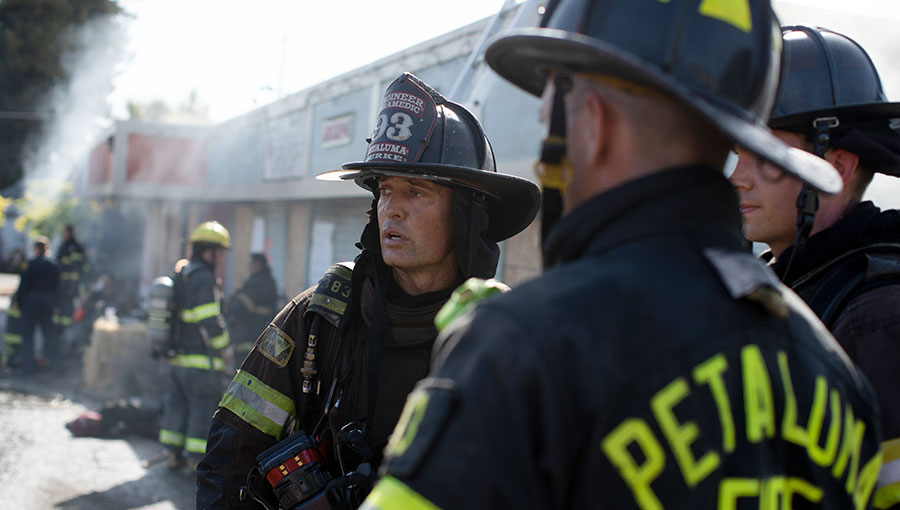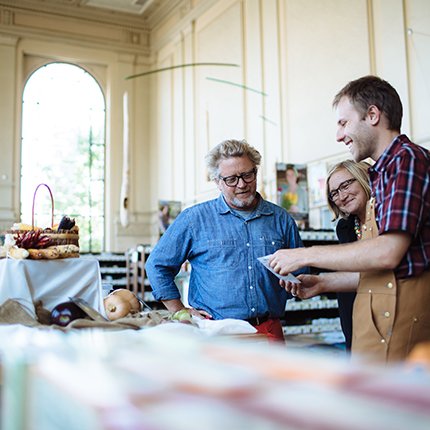 Station Info
We have three fire stations within the City limits. To arrange a tour, call the Station 1 captain at 707.778.4366 or e-mail your requests here.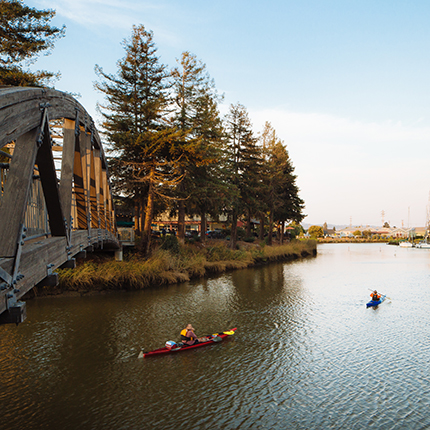 EMS
EMS stands for Emergency Management Service. This means that we can provide medical assistance when responding to calls.  21 firefighters are also certified paramedics. The balance of our staff are Emergency Medical Technicians (EMTs). Our ambulance service allows us to bring life-saving equipment--as well as skill--to our calls.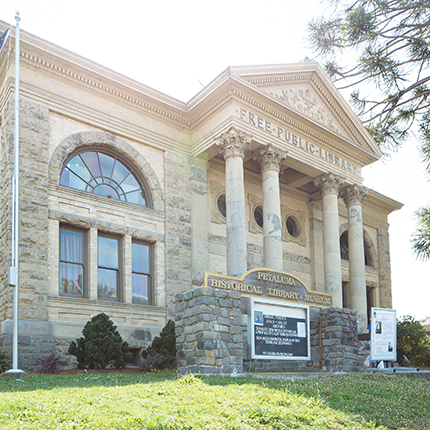 Command Staff
Our command structure provides vision and leadership while also enabling oversight of day-to-day activities at the fire stations.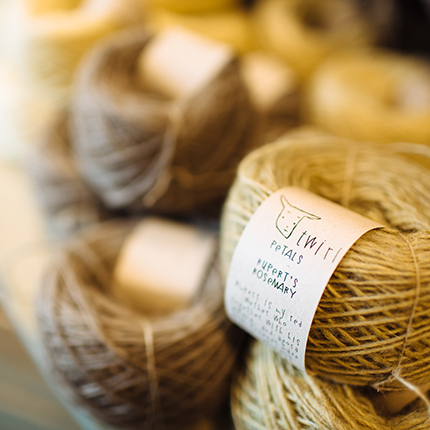 Preparedness
The Fire Department hosts quarterly COPE (Citizens Organized to Prepare for Emergencies) presentations to help you prepare your family and your neighborhood for an emergency or natural disaster. Learn more here.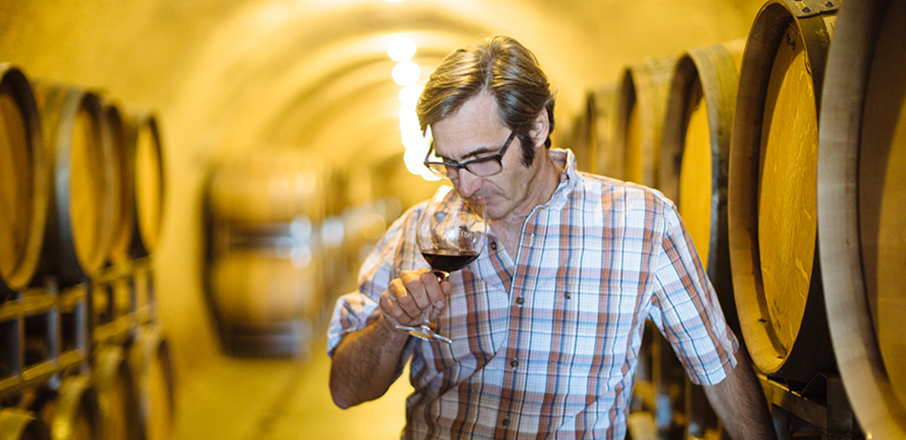 Safety Tips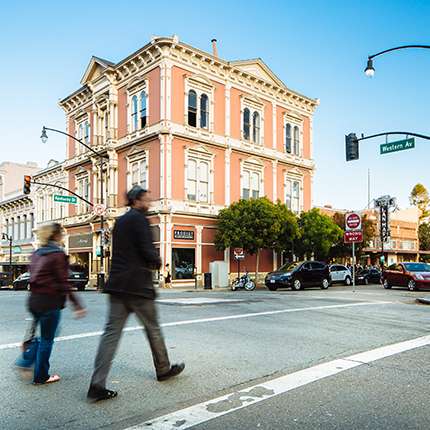 History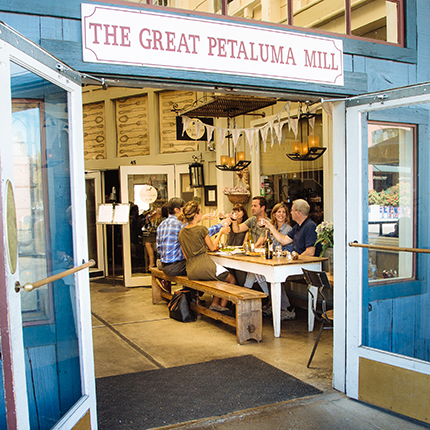 Our Training