Danielle and Chelsea to provide content.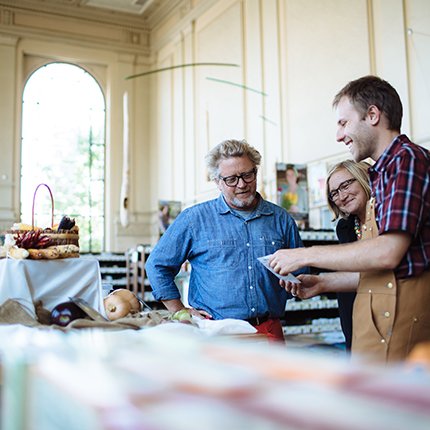 Toilets
The City offers complimentary water-saving devices for faucets, hoses, and showers. Click here to read a list of devices and where to find them.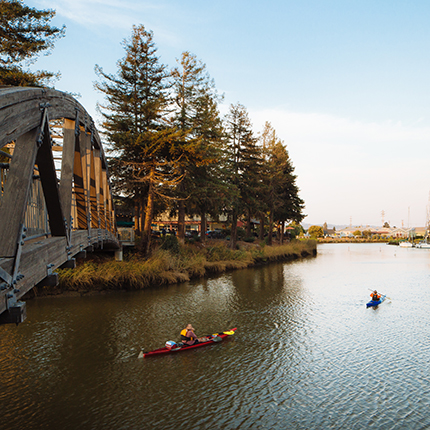 Shower Heads
Learn about City-sponsored programs and rebates to help you save water at home. Find out how to schedule a free consultation with a water-wise expert, participate in our mulch madness program, and get rebates for high-efficiency toilets and appliances.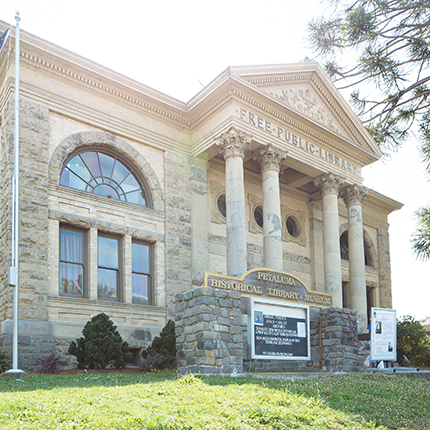 Faucet Aerators
There are so many ways to save water and energy. Check out other programs and informational sites to learn how.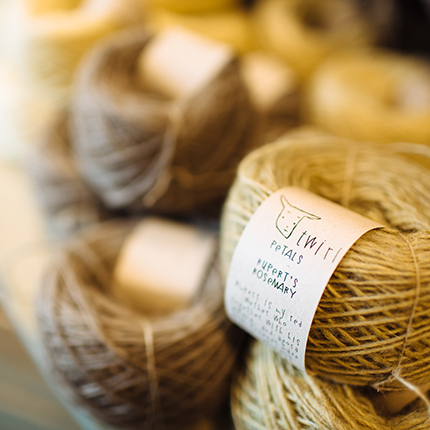 Hose Nozzles
Link to the City's water conservation rules. Click here to learn how these rules apply to landscape projects at home, for your business, or on major development projects. Water efficiency plans.