There are lots of ways to get involved
Getting involved in the decisions that are made about how our City works is as easy as sending an email or attending a meeting or as involved as volunteering or joining a committee, commission, or a board.  The City of Petaluma has a strong tradition of community involvement in all areas. There are 11 Committees, Commissions and Boards covering topics such as animal services, bike and pedestrian activities, community planning, trees, climate action among others. Members of those groups are appointed by the City Council. If your not ready to join, you can always attend a meeting to learn more.
Regardless of how you want to be involved, rest assured, our City works better when we have feedback from a broad range of community members.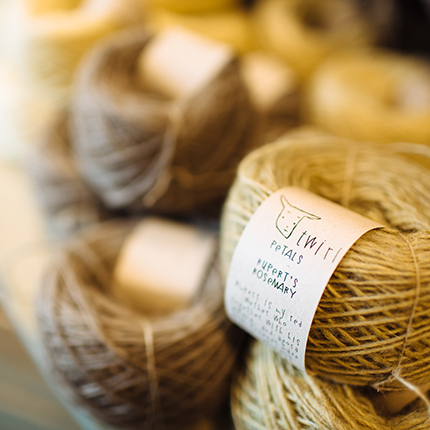 Volunteer
There are many ways to volunteer your time with the City. You can join the Police Volunteer group. You can also sign up to be a volunteer during an emergency or to help in the parks.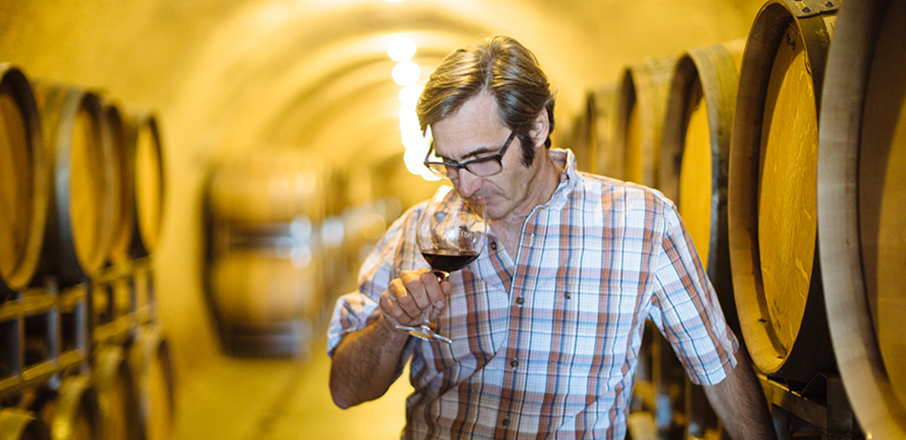 Good News Story about Volunteering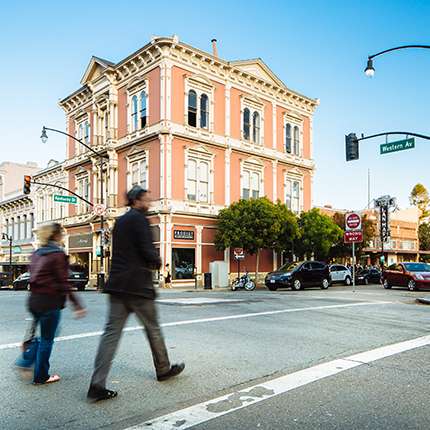 Good News Story about a Committee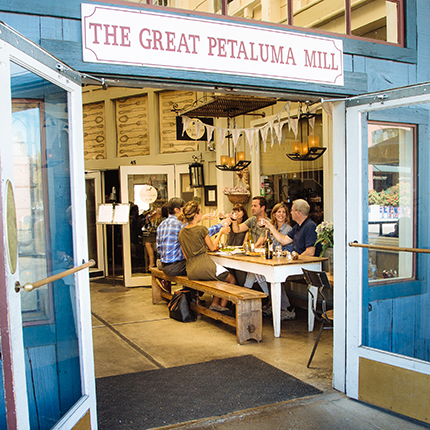 City Council Story