Who?
You need to follow safety precautions any time you plan to have a outdoor fire. You also will need a permit for certain types of outdoor fires, such as:
Portable fireplaces in multi-family dwellings
In-ground firepits or BBQs for cooking (e.g., for a pig roast)
Large bonfires, as for ceremonial purposes.
Note that, with the exception of charcoal for cooking, only clean wood may be burned for any type outdoor fire. It is illegal and unsafe to burn materials such as rubbish/garbage, leaves and tree trimmings, and treated wood is prohibited.
Remember: all outdoor fire activities must be supervised by an adult and ready to be extinguished with a nearby water source.
How?
First, review the info sheet to see what requirements you may need to meet. Then, bring the application and any necessary documentation to the
Timing and Cost
The Fire Prevention Bureau must receive applications for permits a minimum of three (3) business days in advance of the planned outdoor fire. There is no cost for the permit.
Why?
Special permits are required for some types of outdoor recreational fires because of the amount of fire and smoke generated. The permit includes conditions for use to ensure everyone's safety. It also is a way to prevent the fire department from being dispatched to a permitted outdoor fire.
Questions?
If you are unsure whether you need this permit, contact the Fire Prevention Bureau by email, tel (707-778-489), or in person at 22 Basset Street (adjacent to City Hall)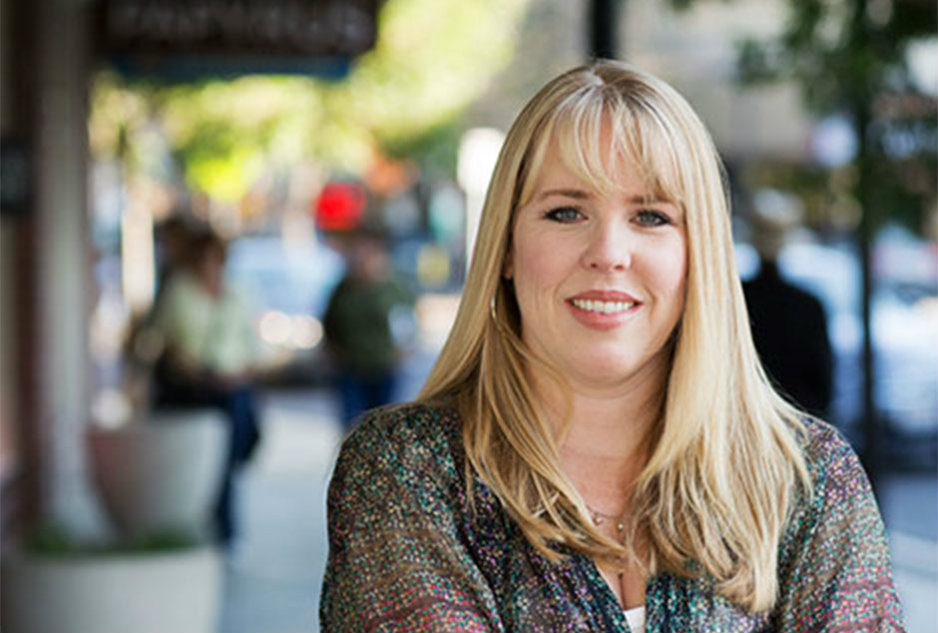 Permit requirements for outdoor fire activities ensure everyone's safety and prevent the fire department from being dispatched to a permitted outdoor fire.