This block of text is going to describe parks & public spaces: what they do, how to report issues, etc.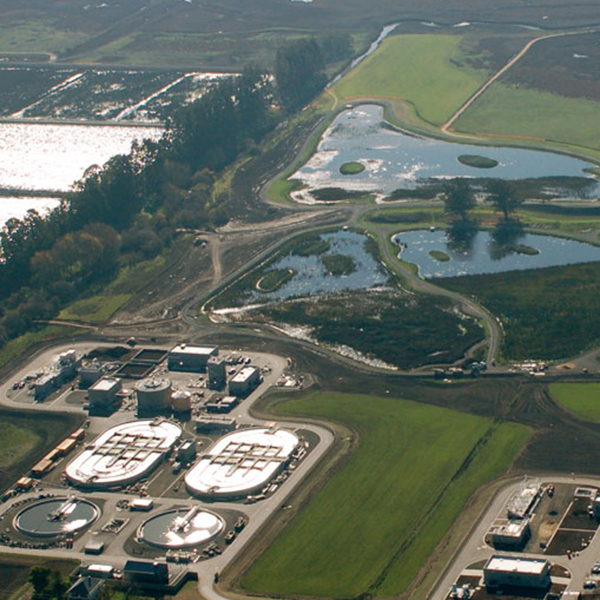 Parks Maintenance
Blurb about park maintenance.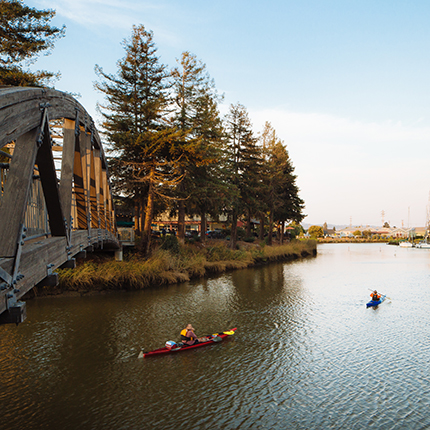 Landscape Assessment District
This would link to a content page about landscape assessment districts: how many, map?, who pays, etc.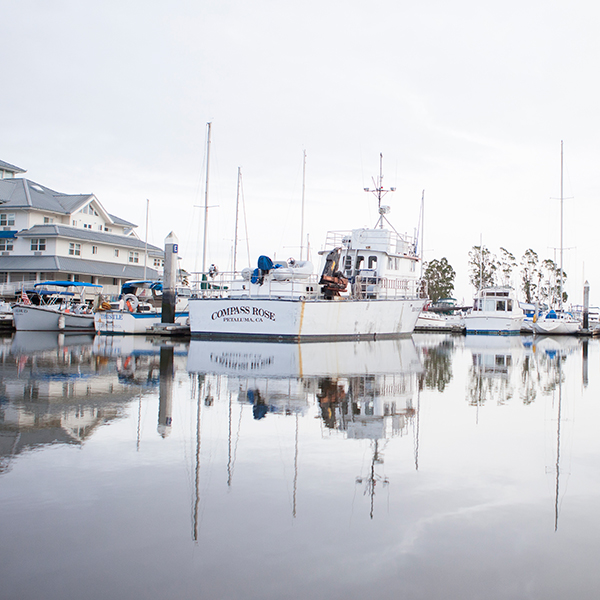 Trees & Sidewalk Maintenance
Homeowners and businesses are responsible for maintaining the trees, sidewalk gardens, and other landscape adjacent to their property.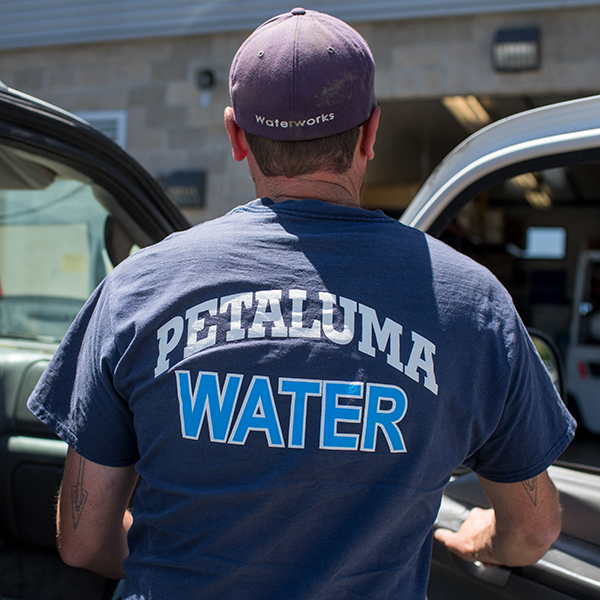 City Facilities
We would need to decide what to put here.