Engaging Mind, Body and Spirit
Some say our Center for Active Adults is the happiest spot in the city.
Why is it such a special place? You'll find kind, interesting people and a long list of activities for every interest and personality. Members write the newsletter and drive the programming, so things stay authentic, current, and fun.
Yes, there's a lot of smiling going on. We invite us to join us!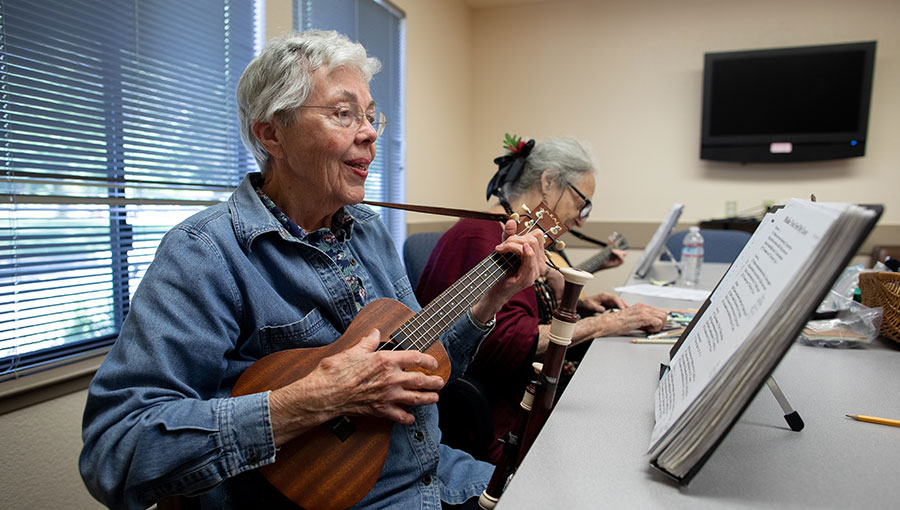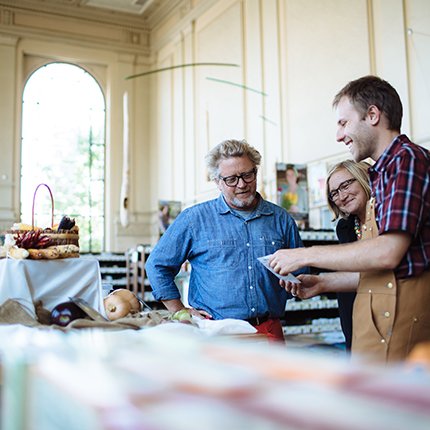 Socialize
Human interaction is key to happiness, and you'll find plenty of ways to connect at the Center. Meet others at a scheduled social event, like our ladies and gents lunch, or enjoy a casual chat with the person next to you.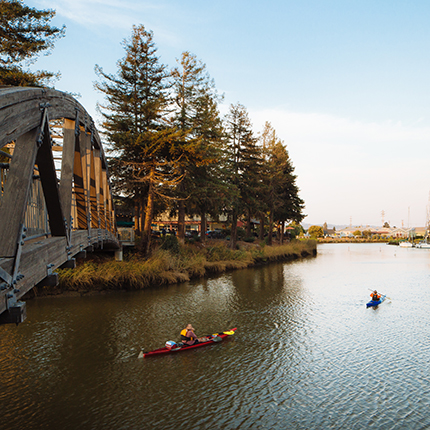 Learn
Challenging your noggin prevents memory loss and boosts mood. Sit down with a puzzle, attend a TedTalk, or join our current events discussion group. You'll never be bored at the Center.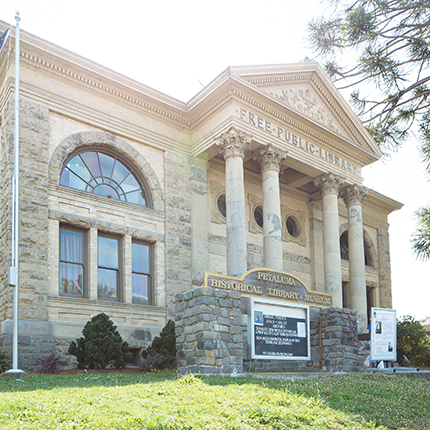 Stay Healthy
From aikido to Zumba, our fitness classes cater to adults of all interests and abilities. Blood pressure screenings, fall prevention classes, and other events round out our health-related offerings.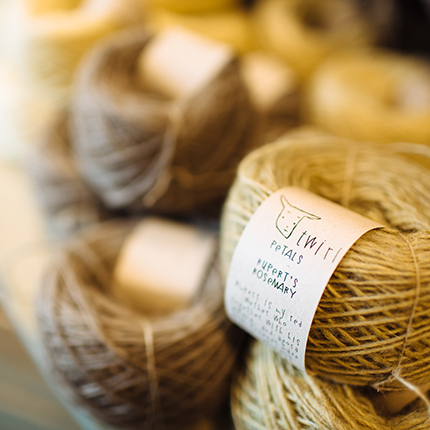 Get Help
Center staff assist members in finding ways to give back through volunteer opportunities or get help through services such as Meals on Wheels, Petaluma Transit, and the Health Center.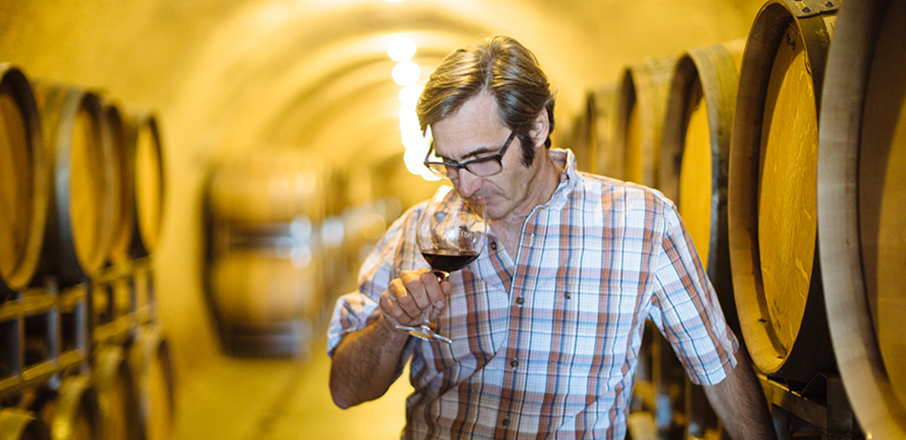 Community Resources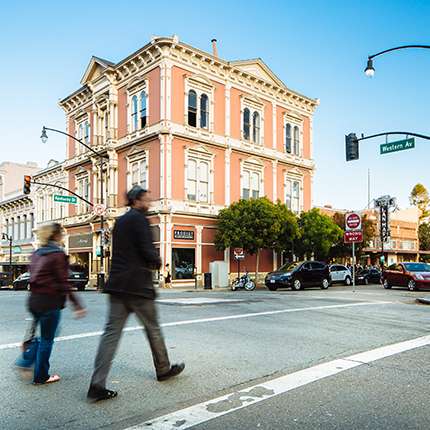 Center Staff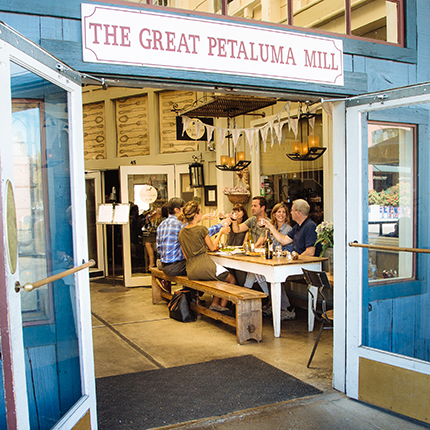 Contact Us