Building trust with the community involves being open and honest about what we say, what we do, and what we say we should be doing. That's why we make certain types of information available for review by members of the public. In other cases, we release information because we are legally required to do so.
We have created this webpage to provide convenient access to some responsive records under Senate Bill 1421. Access to items not included on this webpage may be requested through a Public Records Act request.
Annual Report
The Police Department contributes to the Annual Report prepared by all City Departments. You can download the 2017-2018 Annual Report report here.
Police Department Policy Manual
We want to make sure that our personnel and the public are clear about our Department's professional standards, legal responsibilities, and processes. That's why we make our policy manual available to the public, and why we train our personnel using the manual.
Automated License Plate Reader Policy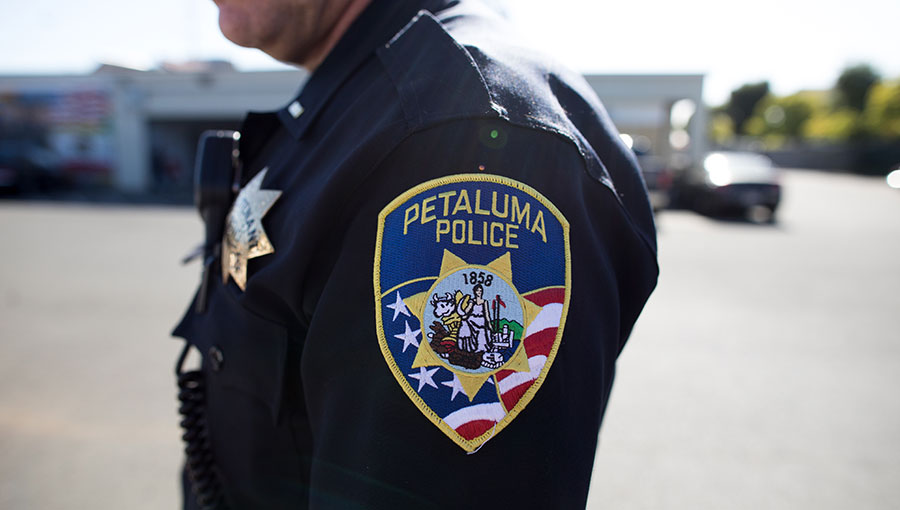 We follow the law and our own policies in deciding what types of information to make available to the public.
by Lieutenant Brian Miller