Making the City Safer & Better
The Capital Improvements (CIP) Division is the go-to team for big City projects that improve safety and quality of life in the City.
CIP projects are more than simple fix-it projects. They're meant to add value to the City and often involve major renovations, replacements, additions...or even all three.
Our team includes engineers, project managers, surveyors, map specialists, inspectors, grant writers, and finance experts. Projects vary year to year -- so there's never a dull moment in our Division!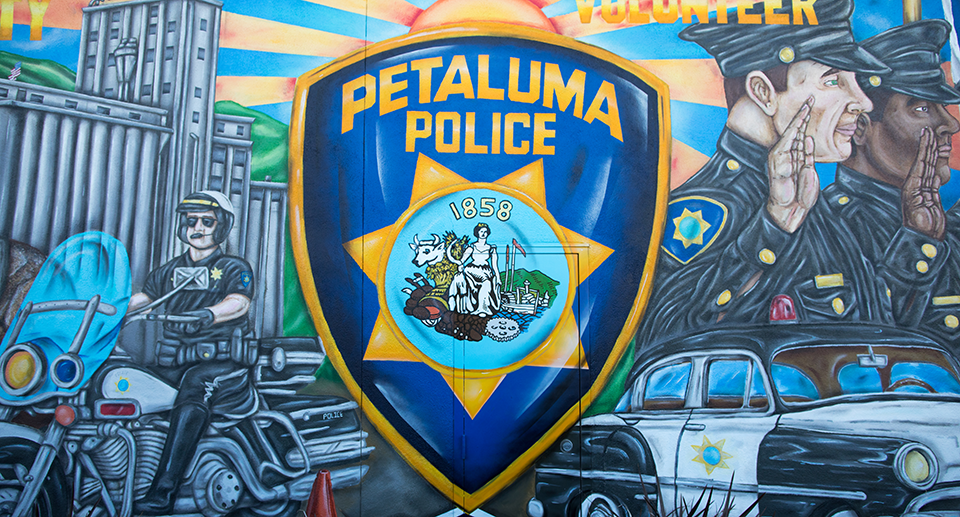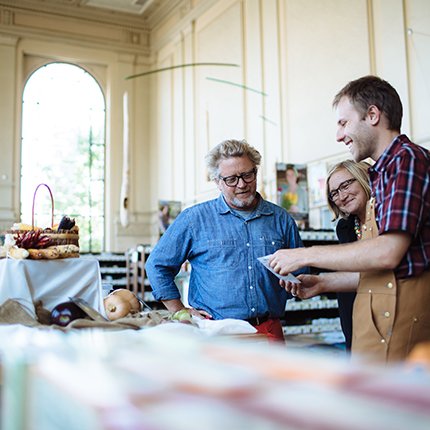 Roads
About 30,000 people drive in or through Petaluma streets each day. That traffic, plus the weather, puts stress on our roads. The CIP team uses software to decide which streets to fix and the most cost-efficient way to do so. We hire a contractor and manage the repair project.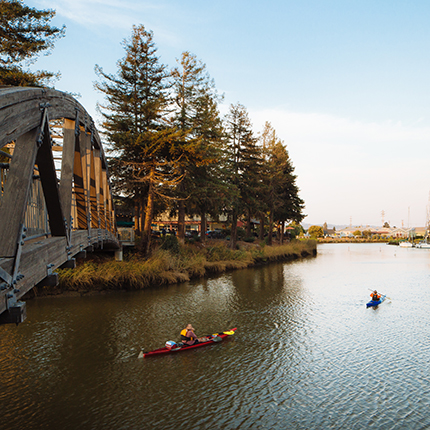 Street Lights
Street lights are critical for public safety. But traditional lights use a lot of energy, which is bad for the budget and the planet. Solution? Convert 4,323 city streetlights to energy-saving LEDs. The CIP Division managed all aspects of this project, from funding to design to installation.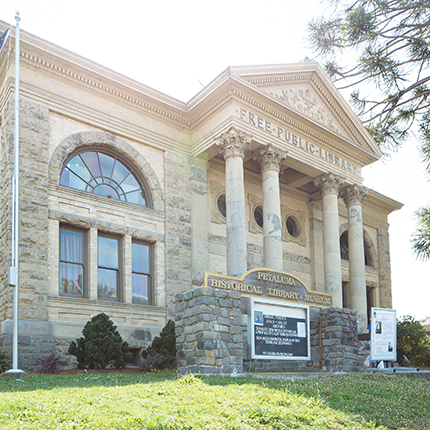 Water & Sewer
Petaluma is a 150+ year-old city. No surprise, then, that some of the pipes and equipment in our water and sewer systems need fixin'. We decide what needs to be done and then manage the replacement or upgrade process. We also oversee improvements to local waterways.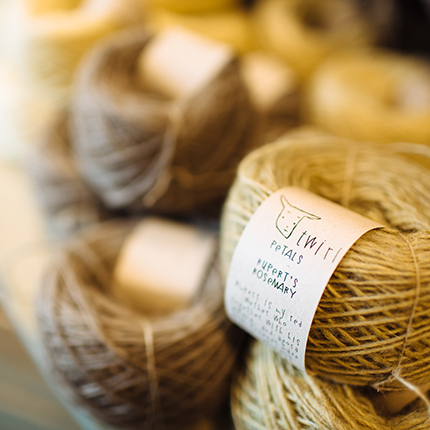 Other Areas
Our past projects include creating the East Washington Athletic Fields with seven synthetic turf fields, managing a restoration of Capri Creek, improving airport facilities, installing electric vehicle chargers, and converting 4,323 City's streetlights to energy-saving LEDs.
.