Clean Water & a Safe Sewer System
Petaluma is one of the few California cities that manages its own water delivery and water recycling (sewer) systems.
This has allowed us to be innovative in the way we manage the water cycle, from the time it comes into our pipes from the Russian River to the time it leaves our system and goes into local waterways or used for irrigation.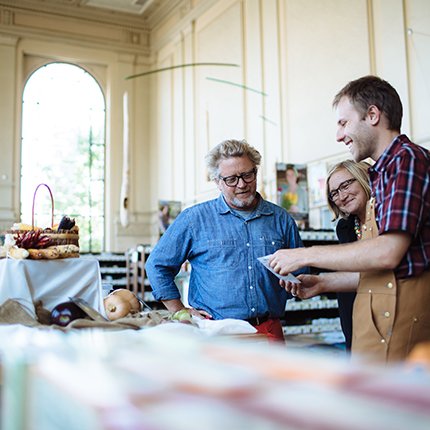 Water Delivery
Our system has 9 pump stations, 11 storage tanks/reservoirs, 5 pressure zones, and over 270 miles of pipeline. Learn about City and regional groundwater sustainability efforts.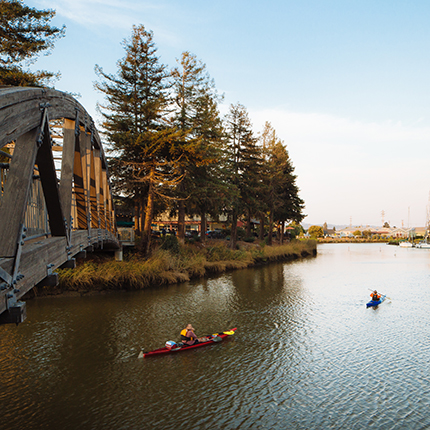 Water Recycling
Yes, water can be recycled. We take clean, disinfected water from our treatment plant and either release it into the Petaluma River (winter) or use it to irrigate ranch land, parks, and vineyards (summer).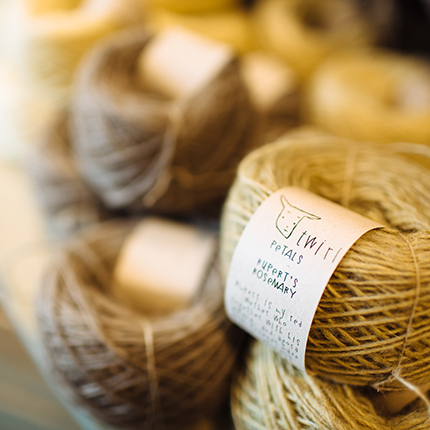 Storm Water
A network of storm drains, pump stations, natural creeks, and channels help us manage surface water (aka, storm water).  Computers and rain gauges help us prepare for and respond to floods during heavy storms.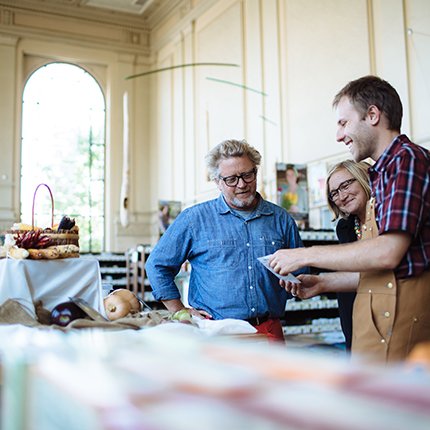 Report a Sewer Overflow
To report a sewer overflow, call (707)778-4507.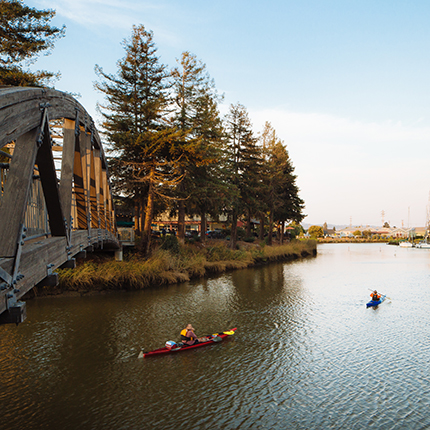 Water & Sewer Rates
Learn how rates are calculated.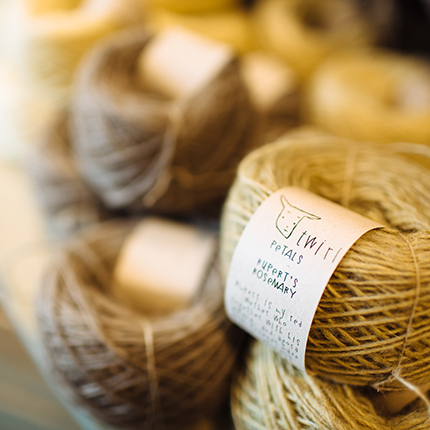 Wastewater Permits
This page will tell you about our wastewater permitting requirements. Or contact Patrick Pulis.