Petaluma is one of the few California cities that manages its own water and sewer systems.
Most of our water comes from the Russian River Water System under a contract with the Sonoma County Water Agency. Local ground water, when used, is drawn from wells more than 400 feet deep. Water from both sources is filtered naturally, through sand beds and gravel, resulting in water of excellent quality.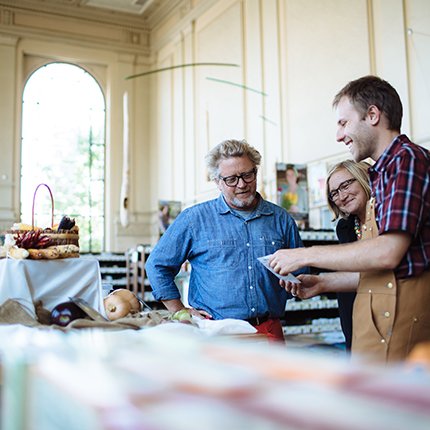 Our System
Our system has 9 pump stations, 11 storage tanks/reservoirs, 5 pressure zones, and over 270 miles of pipeline. We continually monitor the system, adjusting pressure and flow to meet customer needs.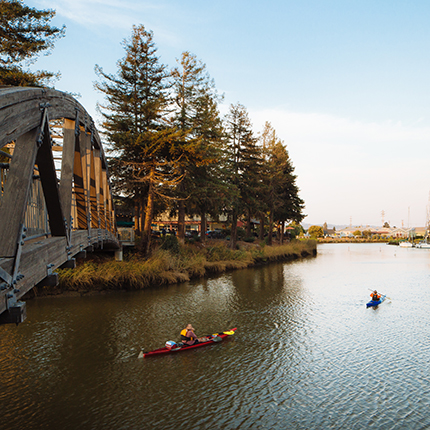 Recycled Water
Yes, water can be recycled. We take clean, disinfected water from our treatment plant and either release it into the Petaluma River (winter) or use it to irrigate ranch land, parks, and vineyards (summer).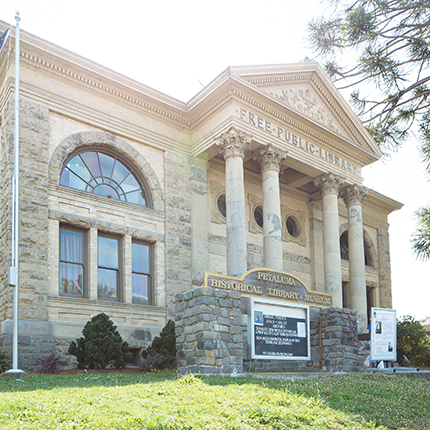 Conservation
Water is a precious resource. We offer rebates, free water-wise consultations, and other conservation programs for both residential and commercial customers. Learn more here.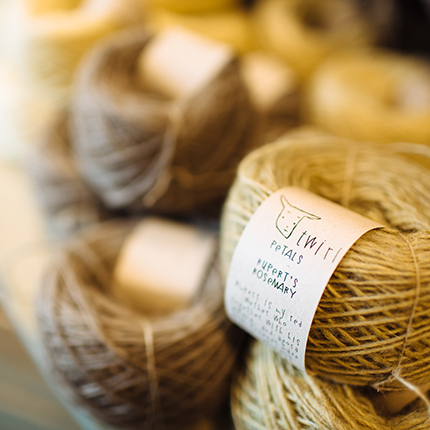 Storm Water
A network of storm drains, pump stations, natural creeks, and channels help us manage surface water (aka, storm water).  Computers and rain gauges help us prepare for and respond to floods during heavy storms.