Do You Need a Permit?
If you are doing any work on your home, you will likely need a permit. And, there may be requirements or fees that apply to your project. Make sure you have the full scope of your project before you start.
Repairs & Maintenance
If you are installing a new roof, repairing a fence, or changing out windows, you may need a permit. Check out this list of things that need a building permit.
Remodels
Remodeling your house is exciting and expensive. Changing out plumbing fixtures, moving walls, and changing your lighting are all things that require building permits.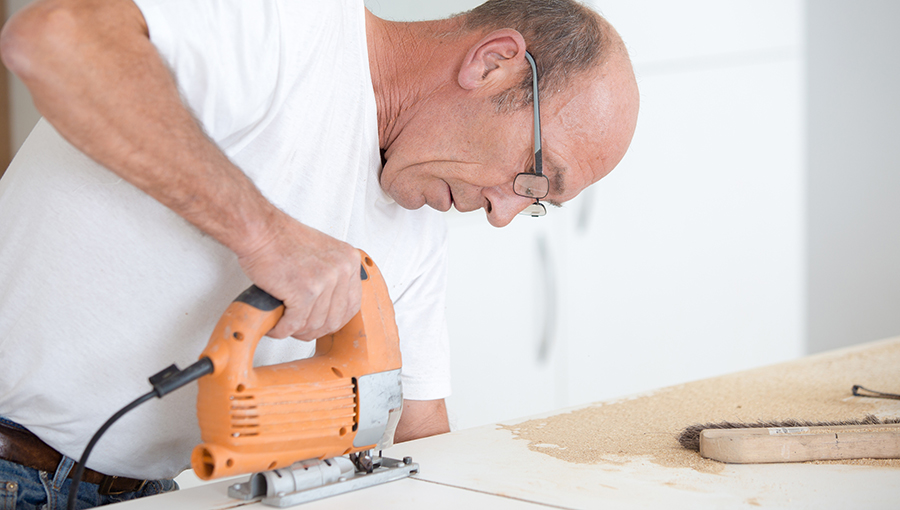 You should make sure you get all the permits you need before you start your project.  Some projects may trigger fees are upgrades that will cost money.