Keeping the City Clean and Running Well
The Operations Division takes care of streets and public spaces. This includes street maintenance, streetlights and signs, parks and facility maintenance, and 47 landscape and lighting assessment districts. They also take care of water transmission and distribution, sewer lines and pumps, the marina and airport,
Think of us as the City's fix-it crew. Whether a traffic light burns out at noon or a water main breaks at 3 a.m., we show up with our tools to make sure everything is looking and working as intended.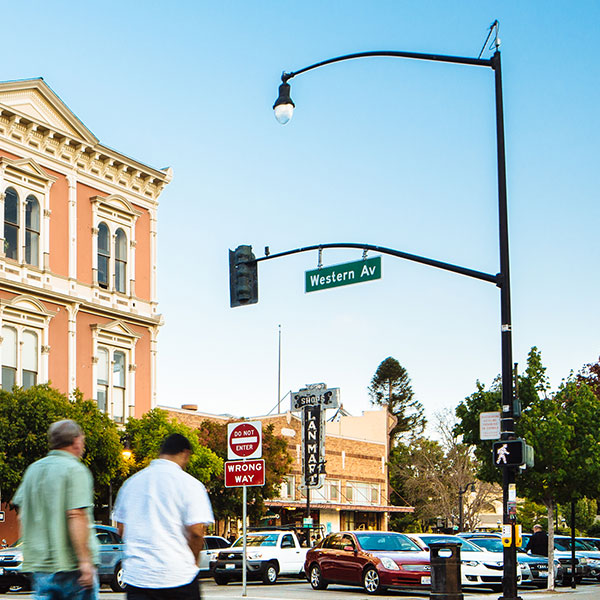 Streets & Lights
Please let us know if you see a problem with street signs, street lights, traffic lights, or street conditions. Fill out the online form or call us at 707-778-4303.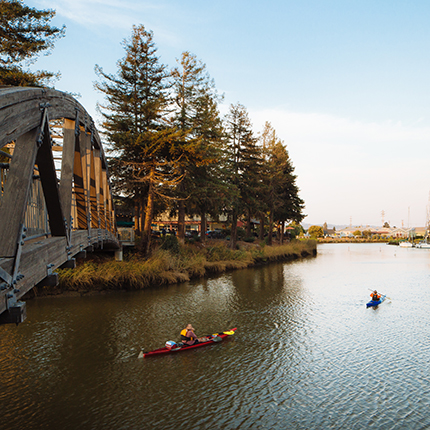 Water and Sewer
We manage how clean water gets to customers and, on the other end, how used water is collected and processed. Learn about our water and sewer system.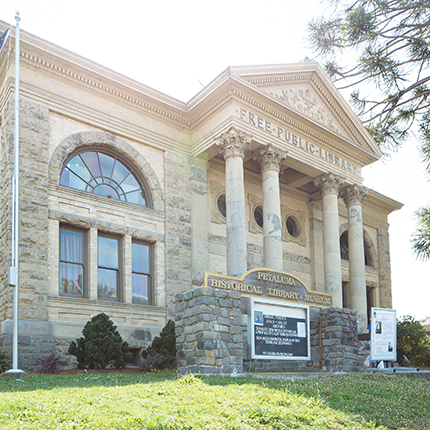 Marina and Airport
We keep the marina in ship shape so you can launch your boat and enjoy the Petaluma River. At the airport, we maintain the grounds and hangars, oversee jet fueling, manage leases, and more!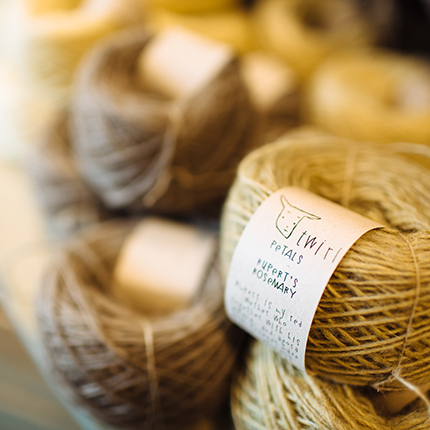 Maintenance
We make sure our parks are clean and safe, so that the community can enjoy them. We also maintain City-owned buildings and other facilities.