Sustainability

Sustainability is at Petaluma's core.  Petaluma businesses, residents and the City of Petaluma all value and strive for Sustainability and environmental stewardship in our actions and decision making. The City of Petaluma follows a sustainability action plan passed several years ago.  One recent project saved XYZ from the conversion of street lights to energy saving LEDs. Firms like 
Enphase
, 
Hydropoint Data
 and 
Sonoma Cast Stone
(katadyne?) provide elegant yet sustainable solutions to global challenges around energy, water and pollution. Nonprofits like
Daily Acts
 and 
Point Blue
complement Petaluma's "Green Sector" through education and research focused on sustainability and wildlife conservation.
Sustainability Initiatives
LED light conversions
B2B Digester Project
Hybrid Busses
Charging Stations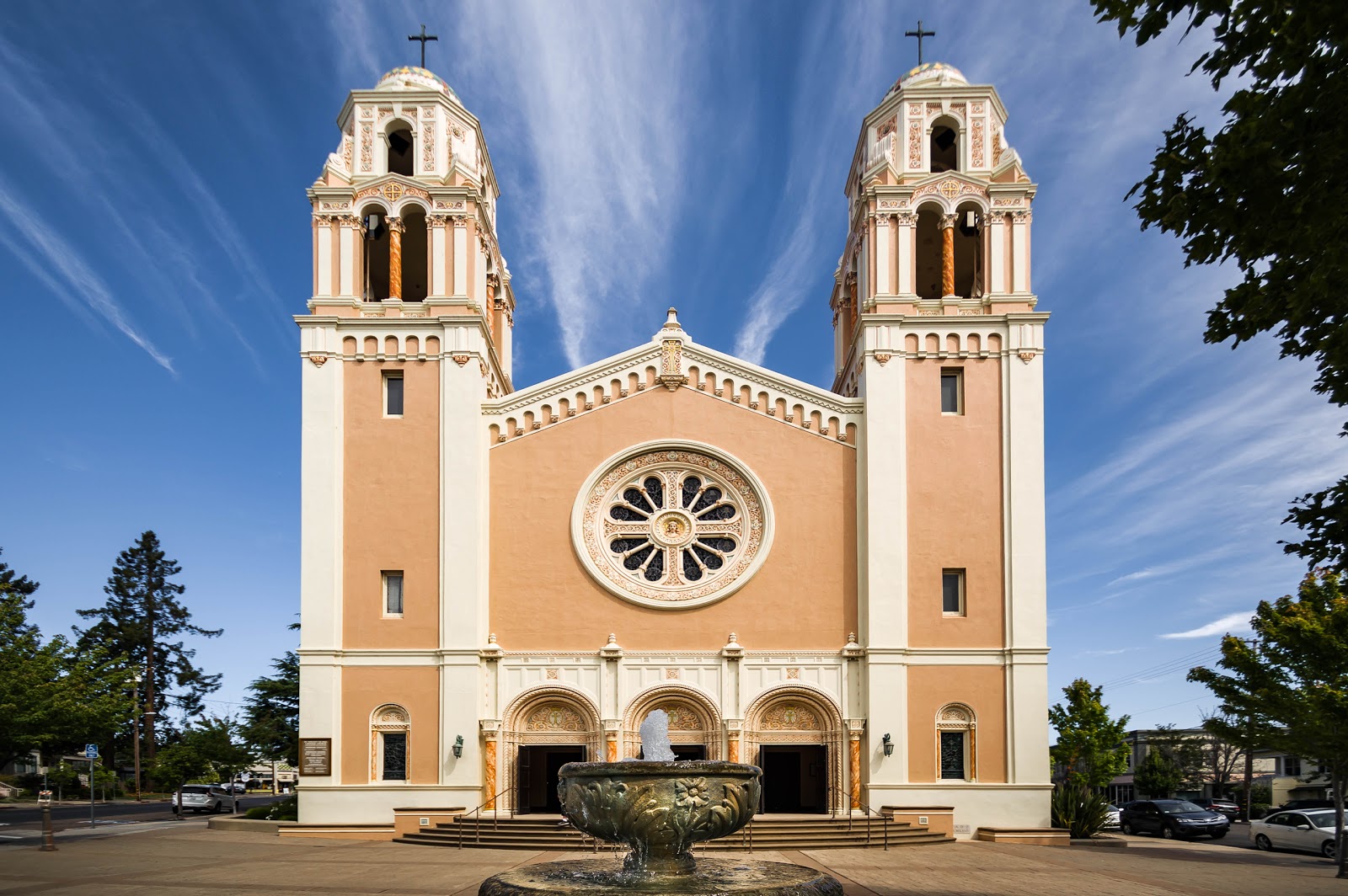 City Landscape
City Hall, three fire stations and XXX have all converted their landscaping to drought tolerant landscaping.
EV CHARGING STATIONS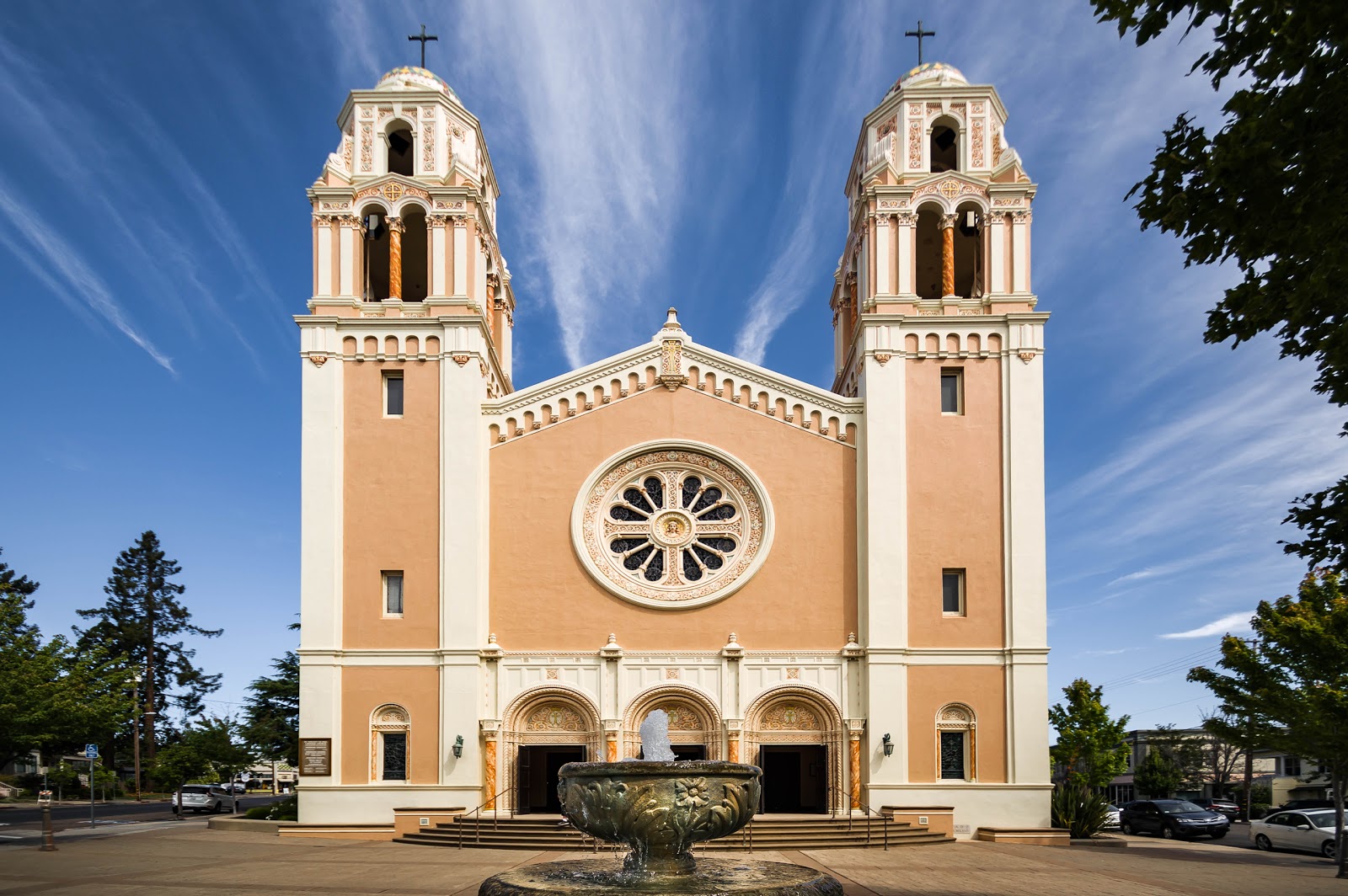 Petaluma is a hotbed for alternative fuel vehicles and electric charging stations.  Check out the map and see for yourself.
HYBRID B#S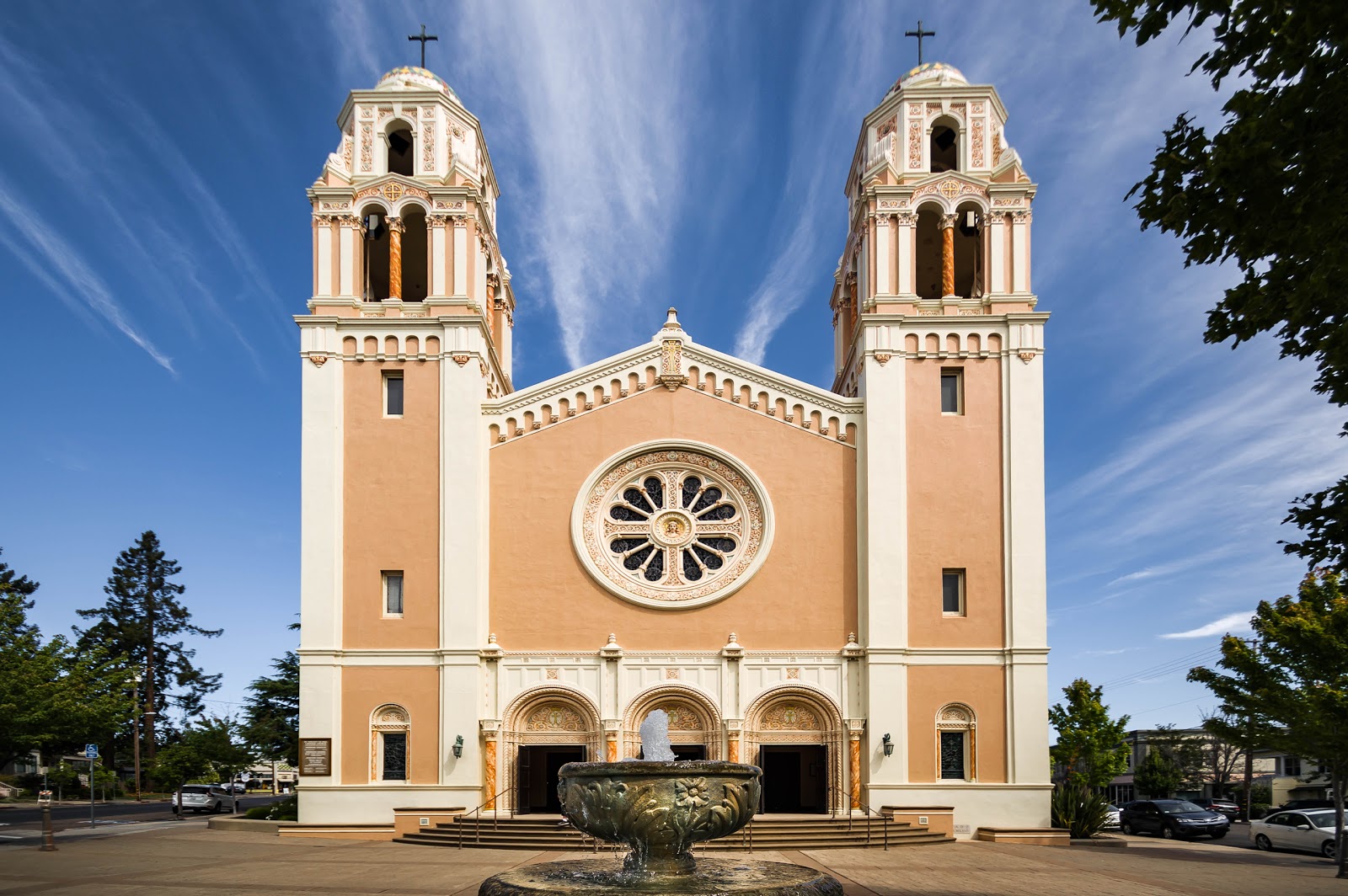 Every time we have the change to replace a bus in the transit fleet, we buy a hybrid.  So far we have x buses and hope to have x by 2020.
WATER TREATMENT PLAN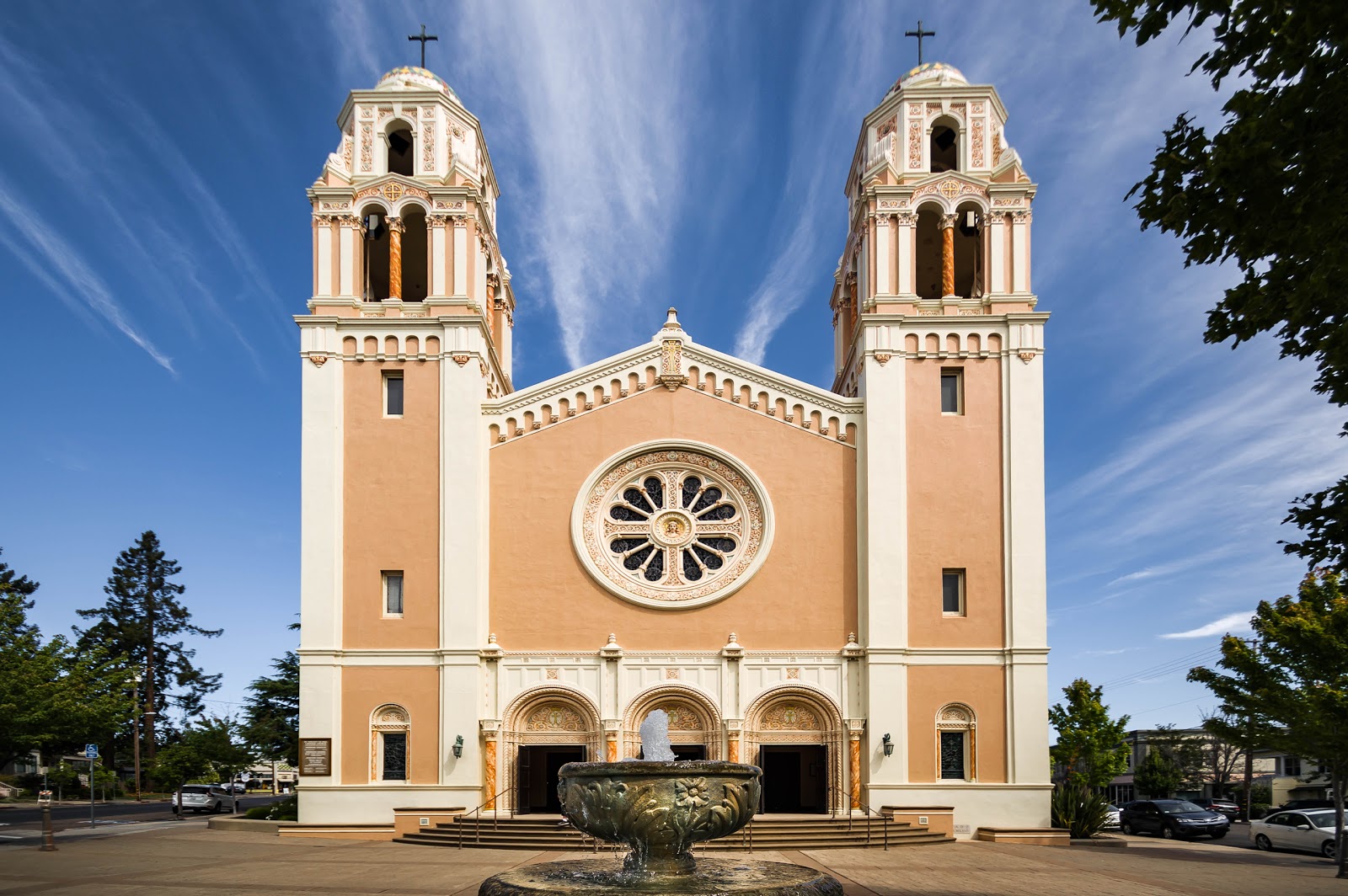 From inception, Petaluma's water treatment plant was designed to be an environmental masterpiece. The ponds…. the treatment… the building …
SUSTAINABILITY MASTER PLAN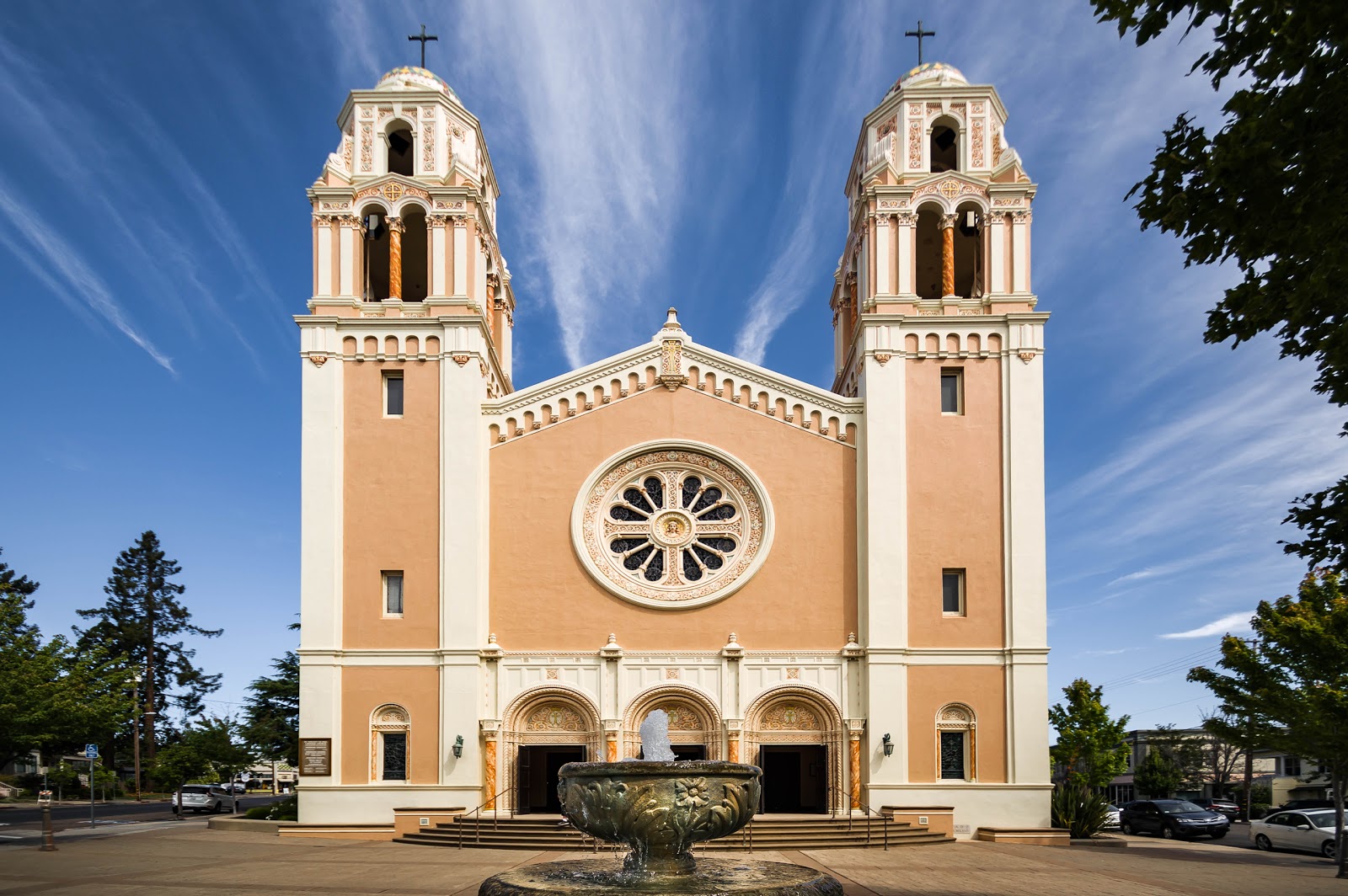 LED CONVERSIONS SAVE ENERGY AND GREENHO# GASES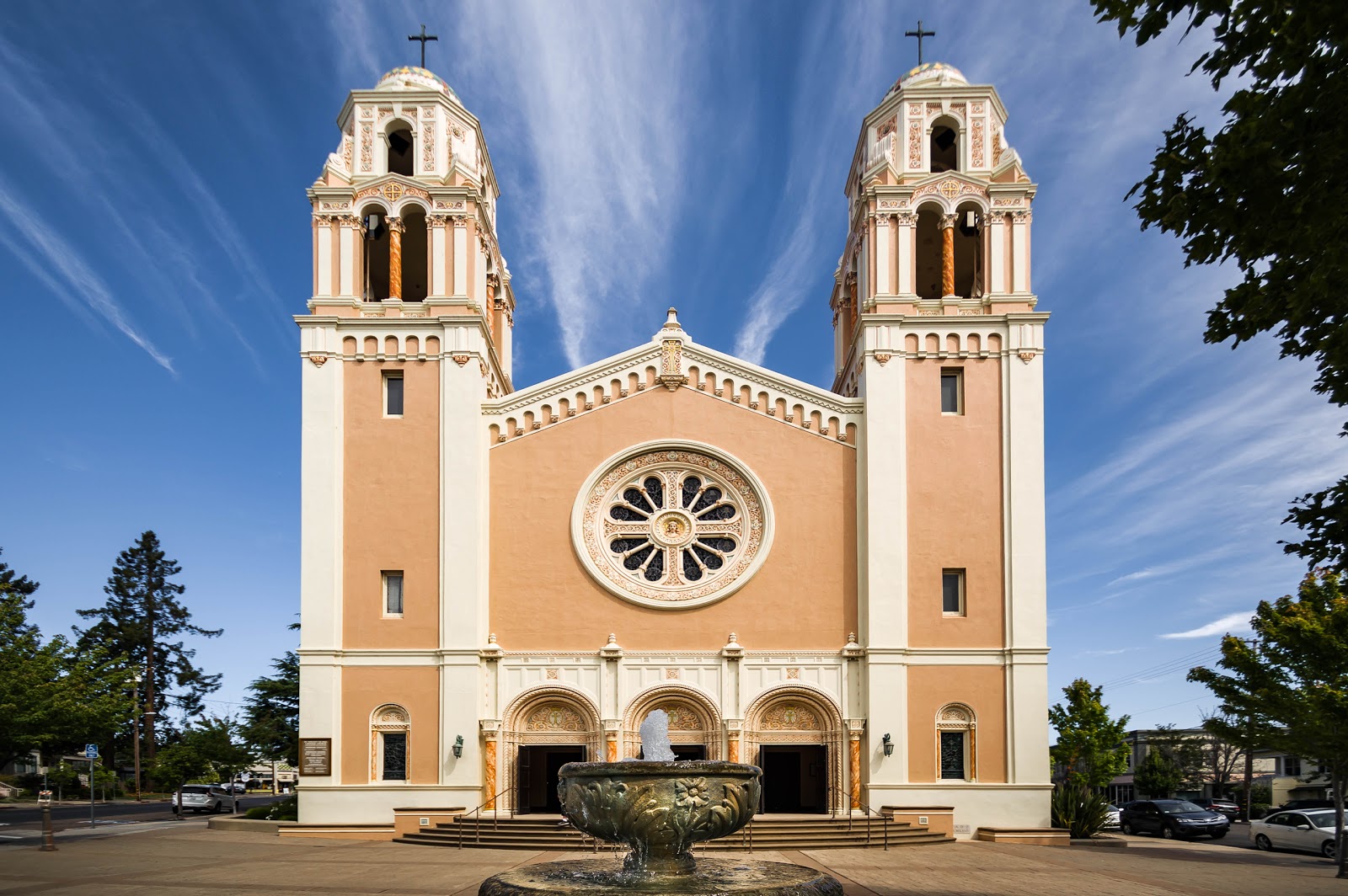 PURPLE PIPE SAVES WATER